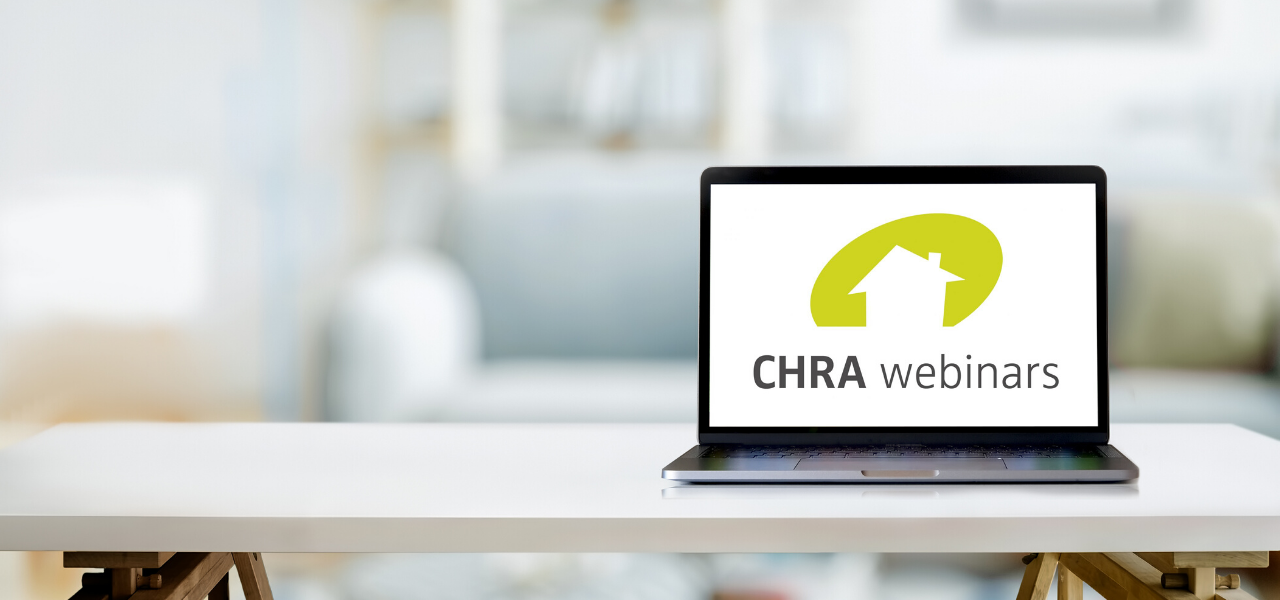 Our webinar series tackles the full range of housing issues in Canada with discussions on the most relevant housing and homelessness issues and solutions. These sessions showcase housing experts as they profile leading research and projects, promising practices.
Transitional and Supportive Housing For Youth
June 2, 2020 | 1:30 - 2:45 PM (EDT)
sponsored by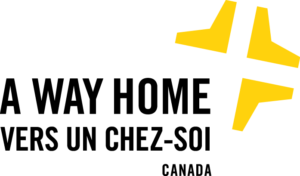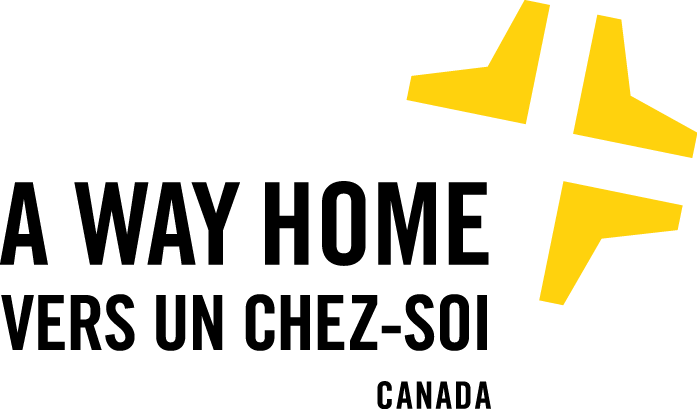 Join CHRA for the first episode of its Congress Webinar Series! Over the next few months, CHRA will be featuring some of the sessions that were originally planned for Congress 2020 in Saskatoon through a webinar format. Watch for the updated schedule on the CHRA website.
This webinar focuses on Transitional and Supportive Housing for Youth. WoodGreen and PARTISANS from Toronto will present how they conducted a CMHC-funded Solutions Lab project to develop a strategic playbook for designing supportive, transitional housing models for youth at risk of homelessness. This project focuses on youth transitioning out of the child welfare system. Also, hear how the Quint Male Youth Lodge adapted to the changing needs of youth in Saskatoon and how they developed ideas on future initiatives by partnering with community groups.