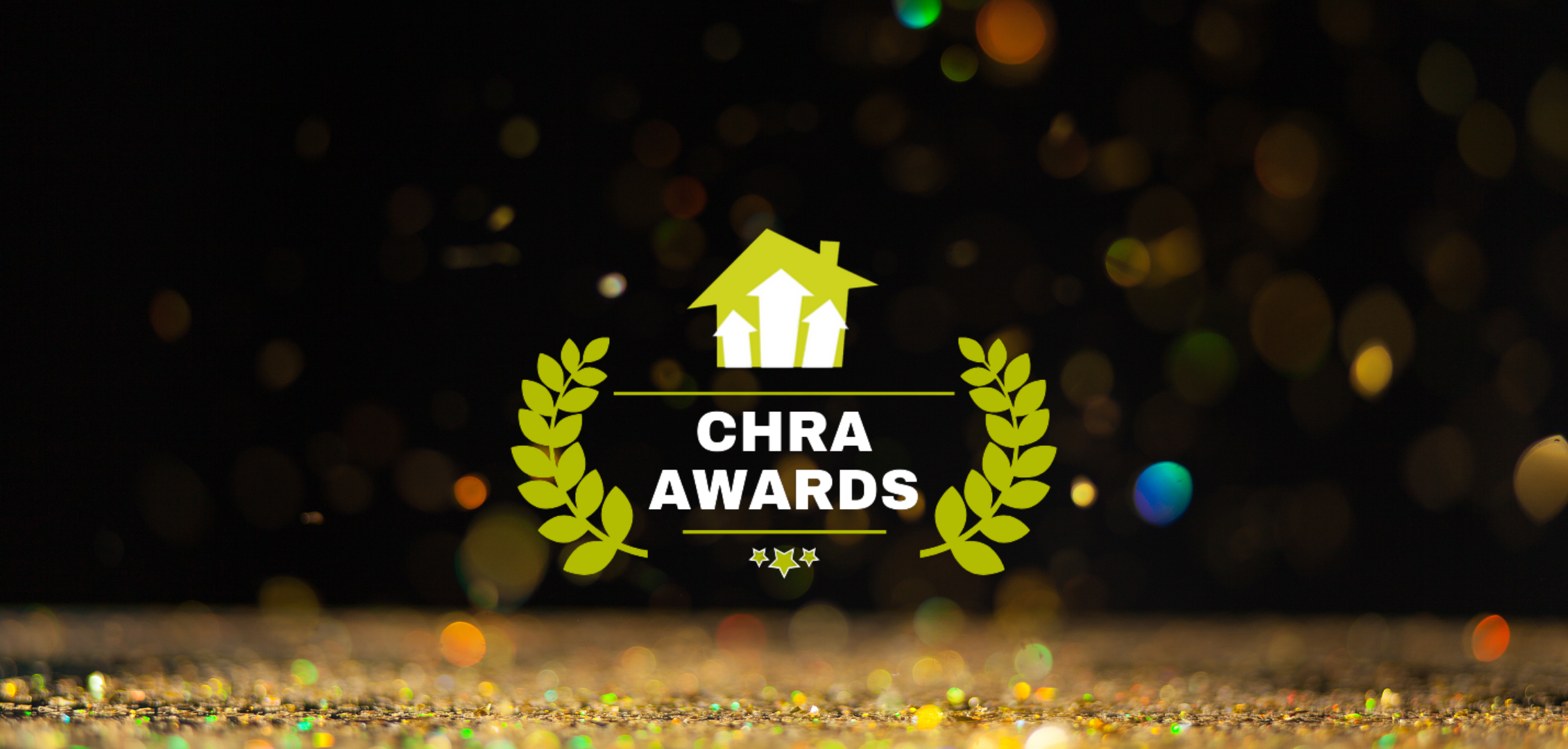 Nominations for the 2022 CHRA National Awards are now closed
Building a Better Community Housing Sector
We encourage and celebrate excellence in the Canadian housing and homelessness sector by honouring exceptional people and programs that help ensure a safe and affordable home for all.
About the Awards Program
Each year, we receive nominations for the CHRA Recognition Awards. The CHRA Awards Committee meets and deliberates to make recommendations to the Board of Directors. Recipients are notified in advance and the awards are presented at CHRA's National Congress on Housing and Homelessness. Nominators of unsuccessful nominations will be notified in April and will be invited to resubmit a revised nomination the following year.
National recognition
We recognize and celebrate our members' contributions by drawing attention to exceptional achievements on a national stage. Showcasing award winners' successes provides an opportunity to learn from the best in housing and community development, and inspires positive change in the housing sector.
A member-driven process
We encourage our members to participate in our awards program by nominating a person or an organization to receive honour. The program is adjudicated by a volunteer Awards Committee that makes a recommendation to our Board of Directors. We thank our volunteers who contribute time and effort to make this award program possible.
Membership value
Recognition Awards are bestowed by peers during the awards ceremony at our National Congress on Housing and Homelessness.
Award recipients are featured in our annual report and our congress program.
Award recipients are invited to give a three minute during the awards ceremony.
Award recipients receive a glass memento at the awards ceremony (suitably packaged for travel)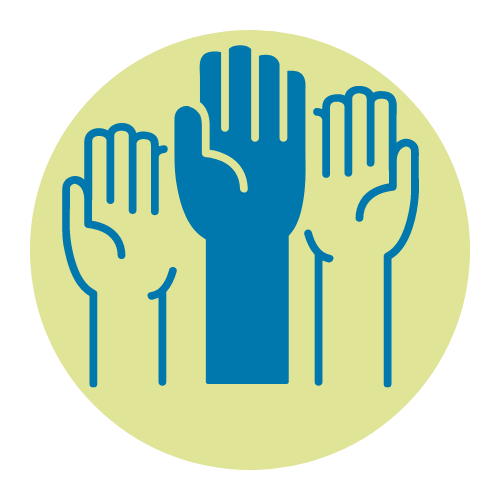 Community Builder Award
Recognizes an individual, a business, or an organization that has had a major impact at the community level in promoting affordable housing and/or preventing and ending homelessness.
Sustainability Award
Recognizes an organization, business or partnership that has undertaken a program, a new build or retrofit project that advances sustainable development, resource conservation or community renewal.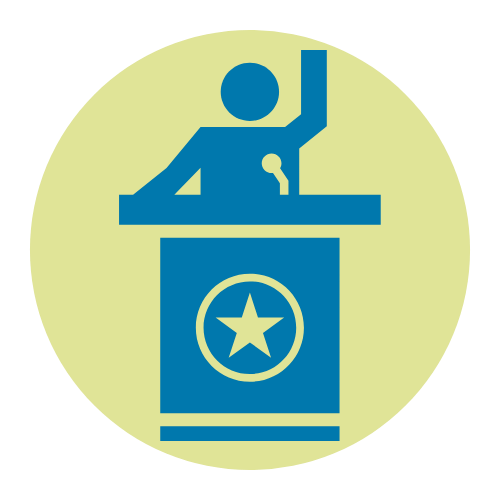 Leadership Award
Recognizes an individual who has shown leadership in improving housing in Canada through program innovation, policy change, outreach and/or advocacy efforts.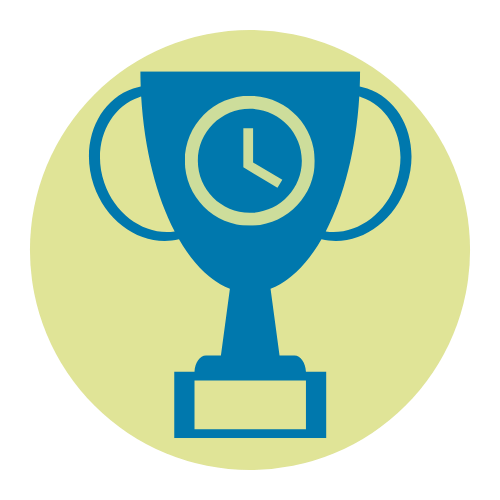 Lifetime Achievement Award
Recognizes an individual with years of service in the affordable housing sector in Canada.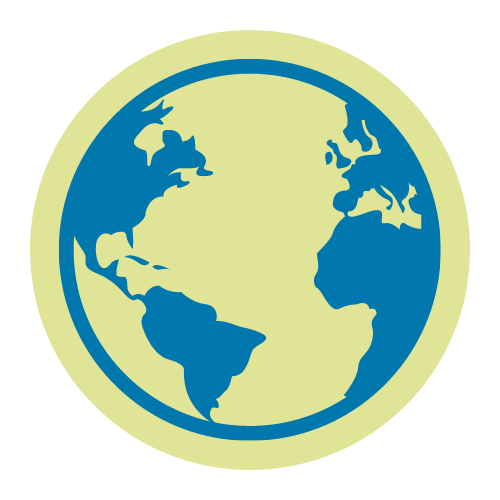 Biannual Rooftops Canada International Service Award
Recognizes a CHRA member – an individual or an organization – that has actively supported Rooftops Canada's international development work. This biannual award is administered by Rooftops Canada. The next award will be announced in 2022.