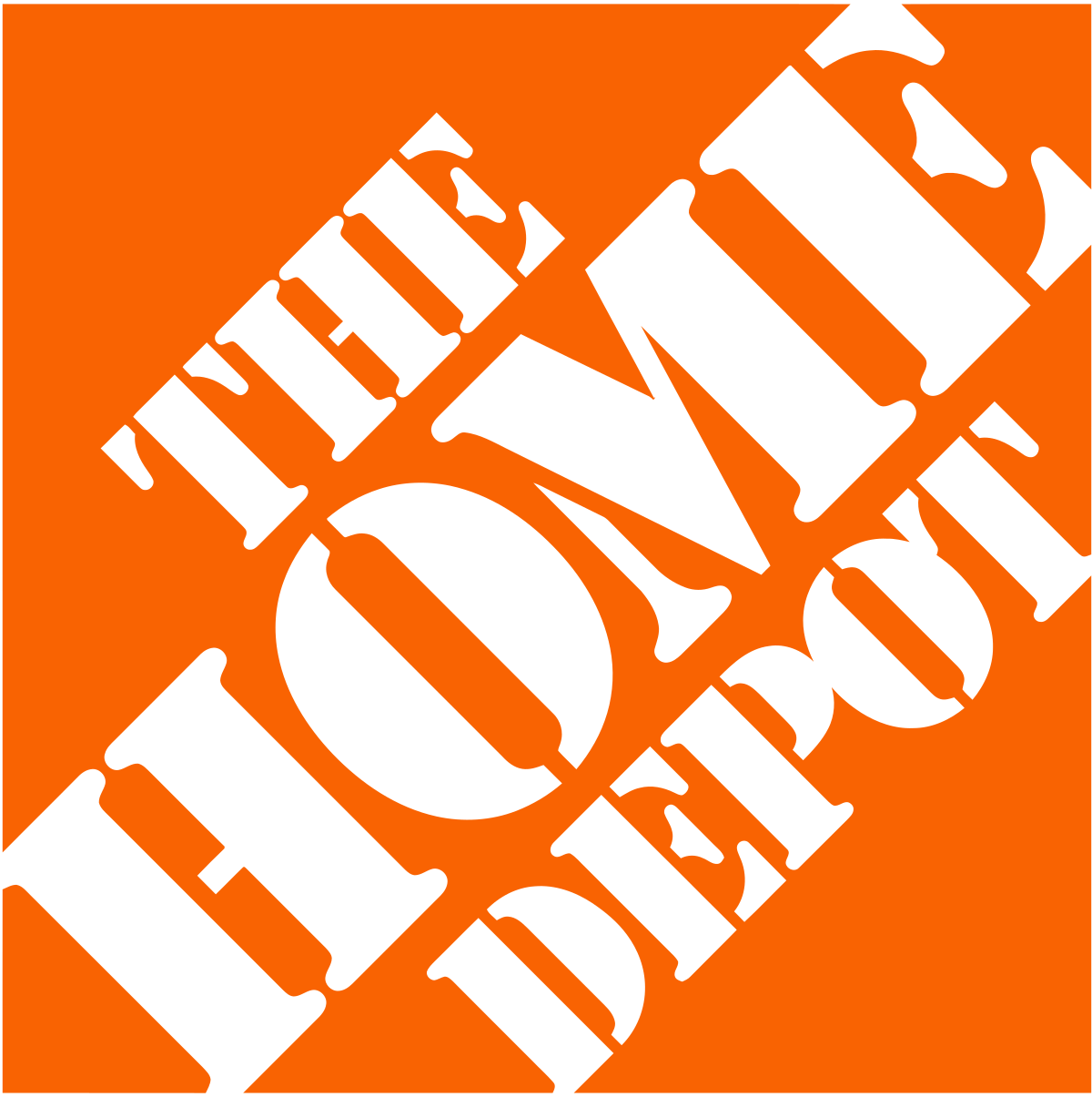 CHRA is happy to offer our members access to the Home Depot Pro Xtra program, which offers perks like quarterly rewards, purchase tracking, additional rewards on paint and much more. By signing up for Pro Xtra under CHRA, not only are you saving money—you're helping CHRA receive funding from Home Depot to support our programs, events, and initiatives.
Do you already have a Pro Xtra account? You can support your Association by linking your account under the larger CHRA umbrella. Email us at info@chra-achru.ca to learn more and to link your account.
Questions about Pro Xtra? Contact Lisa Brown, National Account Manager at The Home Depot Canada.
CHRA members are eligible to save up to 50% off the everyday public web price of Lenovo's entire product line. Take advantage of great deals on everything you need for your office and home, including all laptops, tablets, desktops, all-in-ones, workstations, servers, and accessories. Members also receive free ground shipping on all web orders, monthly limited-time special offers, access to energy-efficient green technologies, and award-winning service and support. Contact us to take advantage of these deals.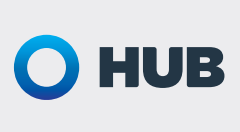 Take advantage of your membership in the Canadian Housing & Renewal Association with access to a comprehensive employee benefits program that meets the needs of your employees:
A full range of benefits including life, disability, health, and dental coverage with Cooperators, available at affordable rates
Competitive expenses, reduced administration costs and more stability in rates due to the buying power of the collective CHRA group
Flexibility to add on a virtual health subscription with EQ Care and an employee assistance program with Homewood Health
The program is available to companies with 3 or more insured lives and with employees working 15 hours/week.
Life is nonstop. We're here to keep you moving. From the car to the accessories, choose what best fits you and your trip. So when you drive off, you'll be ready for whatever the journey brings.
CHRA members save up to 35% off base rates with Pay Now on your next car rental* when you use AWD# D423500, plus enjoy additional offers like dollars off, a complimentary upgrade, or a free weekend day. With a complimentary membership in Avis Preferred®, you'll travel better, save time and gain access to exclusive offers. Skip the counter and paperwork at many locations and go straight to your car. Visit avis.com/1800members or call 1-800-331-1212 to make a reservation.
Avis Car Rental operates one of the world's best-known car rental brands with approximately 5,450 locations in more than 165 countries. Avis has a long history of innovation in the car rental industry and is one of the world's top brands for customer loyalty.
Adventure awaits.
Save up to 35% off Budget base rates plus get other sweet deals.
When you rent a car, you shouldn't need a handbook. Why not choose simple, smart and easy on the wallet? Then you can focus on getting there and having fun doing it.
CHRA members can enjoy savings of up to 35% off Budget PAY NOW rates with offer code (BCD) D836600, plus get other great offers like dollars off, a complimentary upgrade, or a free weekend day. Plus with a complimentary membership in Budget Fastbreak, enjoy our fastest, easiest rental experience! Visit budget.com/1800members or call 1-800-527-0700 to make a reservation.
Budget Car Rental is one of the world's best-known car rental brands with approximately 3,350 locations in more than 120 countries. Budget is an industry leader in providing vehicle rental services to value-conscious travelers and also operates the second-largest truck rental business in the United States, through a network of approximately 1,650 locations
CHRA members, take advantage of the UPS Members Benefit Program and save on a variety of UPS services! You'll receive 50% off all small package shipments* including imports to Canada, 30% off brokerage entry preparations fees, at least 75% off freight shipments over 150 lb. and more. Contact us to take advantage of these deals.