Blog Series | Social, Non-Profit and Affordable Housing
Our blog series provides first-hand accounts, insights and perspectives by our staff, members and board members on issues and news related to social, non-profit and affordable housing in Canada. 
Members can submit blogs for consideration. Send an email with your blog idea or submission to Dominika Krzeminska at dkrzeminska@chra-achru.ca. Submissions should be a maximum of 750 words, written in first person and address a housing-related issue.
---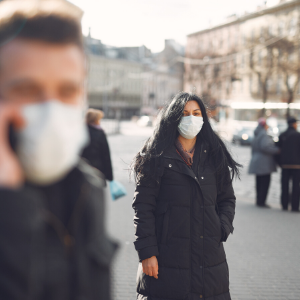 CHRA is blessed to include so many renowned leaders within our membership. As leaders, there is no end to the challenges you face, and no end to the kinds of solutions that you need to develop. Navigating through difficult situations is a common challenge, especially when determining a path forward is not always clear-cut or obvious. As housing leaders, we are all used to getting creative and thinking "outside the box" to tackling the long list of challenges we all face.