Blog Series | Social, Non-Profit and Affordable Housing
Our blog series provides first-hand accounts, insights and perspectives by our staff, members and board members on issues and news related to social, non-profit and affordable housing in Canada. 
Members can submit blogs for consideration. Send an email with your blog idea or submission to info@chra-achru.ca. Submissions should be a maximum of 750 words, written in first person and address a housing-related issue.
---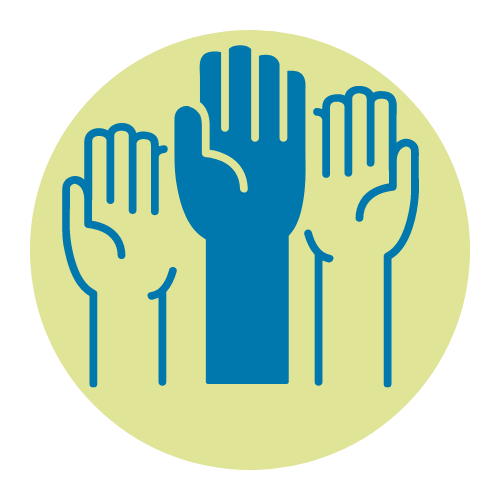 On August 10, the Office of the Parliamentary Budget Officer, an independent, non partisan office that conducts fiscal research for Parliament, released a report analyzing the federal government's past and planned spending on affordable housing. The report contained a valuable and eye opening synopsis of the impacts of the programs under the National Housing Strategy…