Blog Series | Social, Non-Profit and Affordable Housing
Our blog series provides first-hand accounts, insights and perspectives by our staff, members and board members on issues and news related to social, non-profit and affordable housing in Canada. 
We encourage CHRA members to submit blog posts on housing-related issues. We're also always on the lookout for subjects for our 'CHRA Member Profiles' series, which examines innovative service models and approaches in the community housing sector. Contact Communications Manager Leah Blunden at lblunden@chra-achru.ca with your blog idea or to request that we feature your organization in a CHRA Member Profile. 
---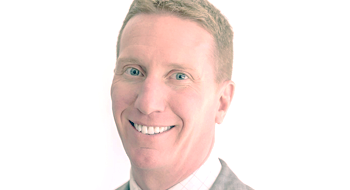 By Jeff Morrison, Executive Director, Canadian Housing and Renewal Association
In an era where we're all so busy and many of us suffer from information overload, I know what you must be thinking: Another thing to read? One more item on my to-do pile? It's true, there's certainly no shortage of reading material available, even on a topic as specific as housing. But the staff and Board at CHRA often hear from our members and non-members alike that they don't always understand everything that is going on nationally in housing, nor even within CHRA itself. So this new CHRA blog series is intended to be another tool in the communication toolkit to share ideas, information, and perspectives on what's happening in the social and affordable housing space in Canada –and the more candid and direct, the better.