Blog Series | Social, Non-Profit and Affordable Housing
Our blog series provides first-hand accounts, insights and perspectives by our staff, members and board members on issues and news related to social, non-profit and affordable housing in Canada. 
Members can submit blogs for consideration. Send an email with your blog idea or submission to info@chra-achru.ca. Submissions should be a maximum of 750 words, written in first person and address a housing-related issue.
---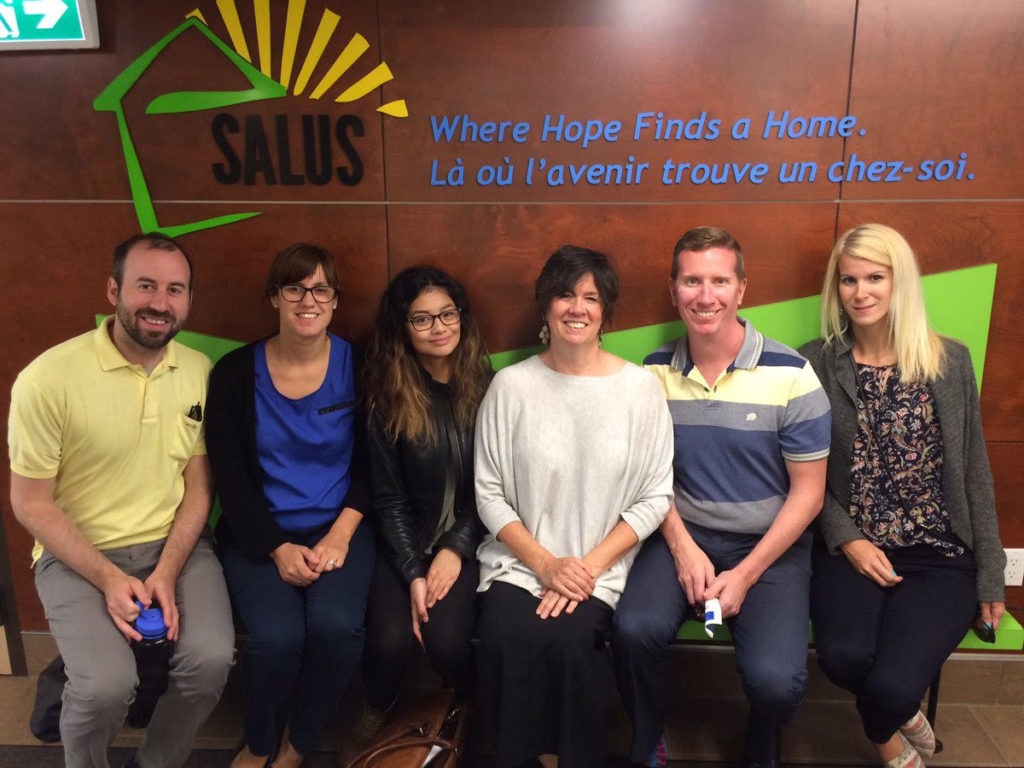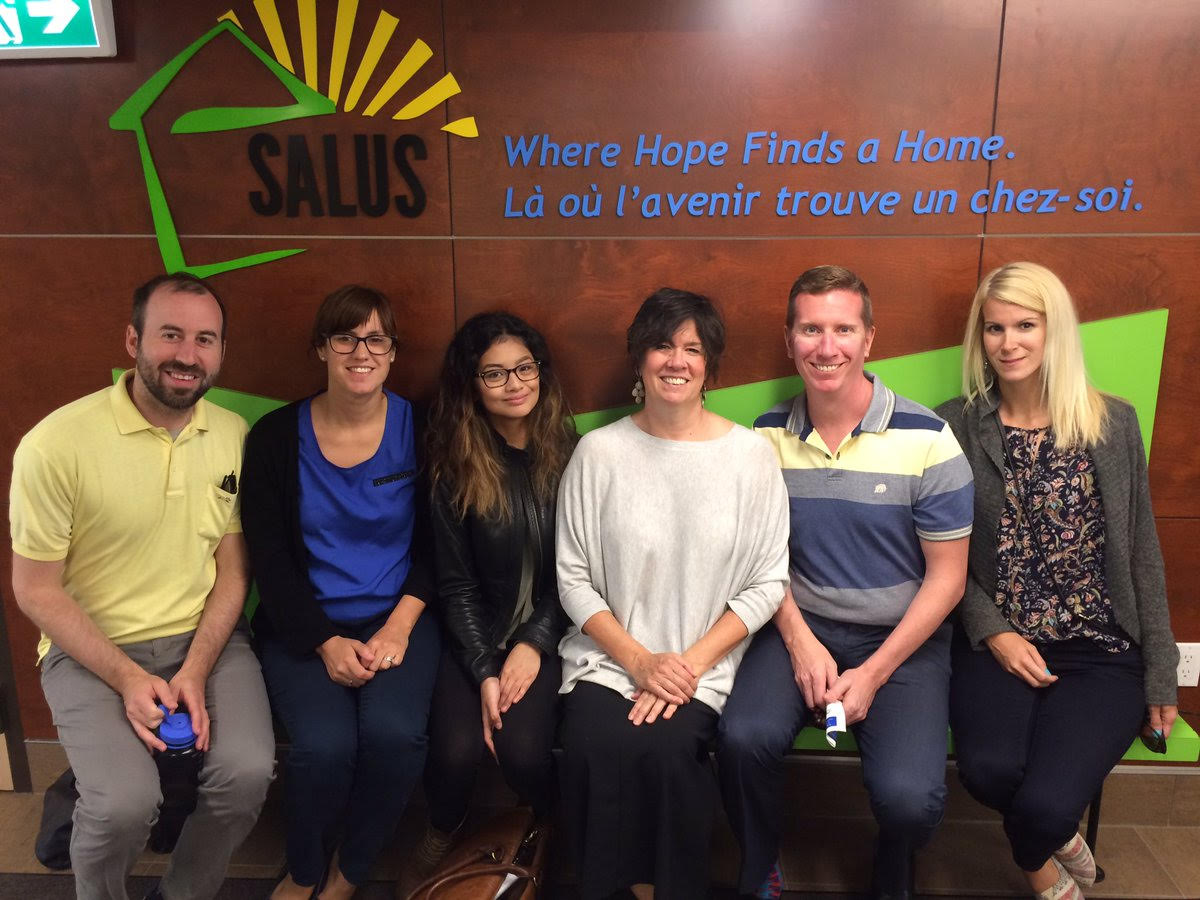 By Dana Salvador, Communications Associate, Canadian Housing and Renewal Association
On June 26th, the staff of CHRA had the chance to take a tour of Ottawa Salus' newest 42-unit affordable housing development, "Karen's place" in Ottawa, Ont. Karen's place offers its residence an affordable, comfortable and safe place to call home. With full size bachelor suites, common areas for building residents, a community garden, and laundry/washing facilities, the establishment and functioning of this housing project is made possible through $2.3 million of fundraising and donations from several Ottawa Salus donors and partners.