Blog Series | Social, Non-Profit and Affordable Housing
Our blog series provides first-hand accounts, insights and perspectives by our staff, members and board members on issues and news related to social, non-profit and affordable housing in Canada. 
Members can submit blogs for consideration. Send an email with your blog idea or submission to info@chra-achru.ca. Submissions should be a maximum of 750 words, written in first person and address a housing-related issue.
---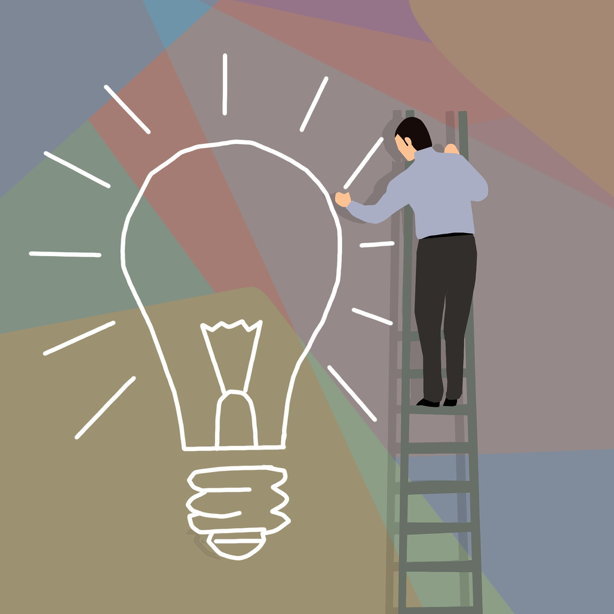 This blog post by the Ontario Non-Profit Housing Association was originally published on QuickConnections.
The community housing sector is modernizing. Recent developments, from the National Housing Strategy to Ontario's proposed modernized framework, are moving us in to a new era and challenging us to think creatively. We are seeing new funding opportunities for research open up. As a sector, we need to be ready to take full advantage of the opportunities coming down the pipe.