We are asking you to share your story with us!
Tuesday, November 8, 2016
In the lead-up to National Housing Day 2016, CHRA is planning a member engagement campaign aimed at increasing awareness of affordable housing issues to federal decision-makers, the media, general public and national like-minded organizations.
The campaign will include CHRA member stories featuring the work of social, supportive and homelessness serving organizations across Canada – and the impact of housing on tenants and the community. We will share these stories through social media, our bi-weekly newsletter Flash, and through a dedicated 'housing stories' CHRA web page.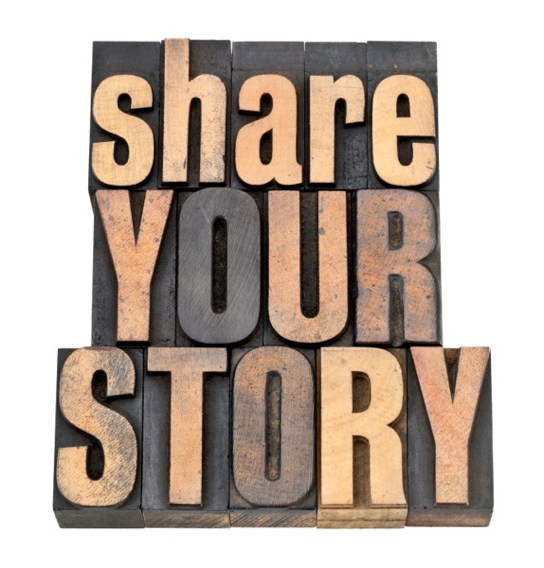 WE ARE ASKING YOU TO SHARE YOUR STORIES WITH US!
How does housing help? What does affordable, supportive housing mean in the lives of your tenants and to the broader community? How does your staff make a difference, and why does housing matter?
Please submit a story (350 words max.) directly to Sueann Hall, Event Manager at shall@chra-achru.ca, along with a few photos by November 10, 2016. You may include personal stories from tenants and staff, or focus more on your local impact. This is your chance to showcase the work that you do, and share your story with the affordable housing community across Canada. Take part, and show your support for National Housing Day 2016!