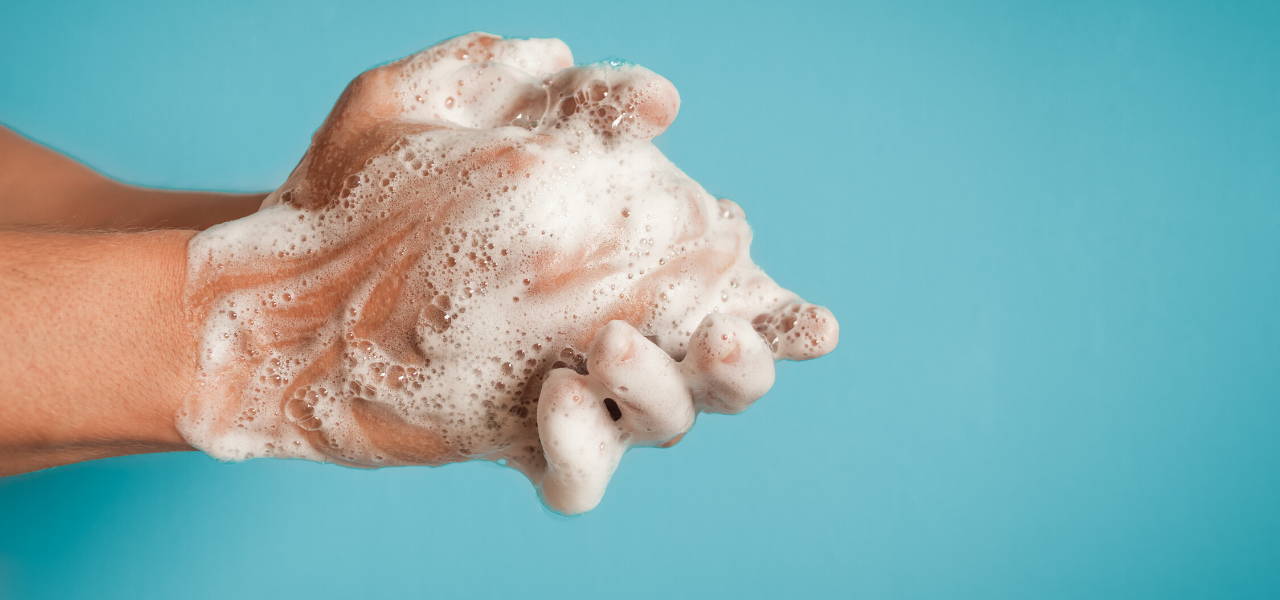 CHRA has been working closely with government officials, its provincial counterpart associations and its members to provide the most relevant and timely information for those in the Community Housing and Homelessness Sector who are affected by the COVID-19 pandemic. On this page you will find helpful resources and updates on measures taken by the federal government and CMHC to support those in the Sector.
Advocacy Efforts for the Housing Sector
CHRA and Provincial Associations Write to Housing Officials to Stress the Importance of PPE for Non Profit Housing Providers
Over the past weeks, there have been growing concerns about the lack of Personal Protective Equipment (PPE) for non profit housing providers. Housing providers provide essential service to ensure that tenants are properly housed. It is essential that providers have access to a reliable supply of PPE to ensure they can continue to deliver service, and safe and affordable housing to tenants—especially at a time when reports are emerging of tenants testing positive for the virus. In response, CHRA and several non-profit housing associations have written to federal, provincial, and territorial housing officials asking that a sufficient supply of PPE be allocated to the non-profit housing sector. The health and safety of workers in housing needs to be a priority. Read the letter that has been sent to housing officials.
CMHC Measures Taken to Support Housing Providers
Since the start of the COVID-19 pandemic, CHRA has worked closely with CMHC to communicate issues and concerns of our members. To date, here is information on measures taken to support housing providers during the pandemic.
- Effective March 26, CMHC will consider providing up to six (6) months of loan payment deferral (principal and interest) for borrowers that have a CMHC financed loan in good standing.  For housing providers, CMHC expects that borrowers exercising this option will extend support to renters and households so that their housing needs continue to be met. For more information on this measure, contact your regional CMHC specialist.
- The launch of the Federal Community Housing Initiative, Phase 2 (FCHI 2) will be postponed until September 1, 2020 in response to the pandemic. Organizations currently receiving Phase 1 funding will continue to do so until September 1. This additional time will give housing providers a better opportunity to review and return the Phase 2 agreements.
- The federal government has increased funding under the Reaching Home program by $157.5 million to help homeless people during the pandemic. Funding under this new allocation can be used to secure additional accommodation and reduce overcrowding in shelters; purchase supplies and materials to reduce the risk of transmission, such as personal protective equipment for staff; increase the frequency of cleaning with disinfectants in high traffic areas; secure sufficient accommodation to quarantine individuals infected; purchase beds and physical barriers to place between beds in newly purposed facilities; and staff hours to operate these new facilities.
- CMHC communicated a directive stating that they "expect any housing provider who has received financing or support from CMHC, directly or via provinces and territories, to act compassionately and refrain from eviction". We are in discussion with CMHC as to whether there would be any support to housing providers for tenants who cannot pay rent.
- CMHC has been clear that they will be flexible with housing providers who are receiving financing or support from CMHC. In this respect, they have stated: "We have a series of tools and relief measures for housing providers including deferral of loan payment, capitalization, special payment arrangements, advancing flexibilities, and any combination of tools." To take advantage of this, contact your regional CMHC specialist.
- The "Canada Emergency Commercial Rent Assistance" is a program to assist small businesses, charities, and non-profits. The program provides forgivable loans to eligible commercial property owners so that they can reduce the rent owed by their impacted small businesses, charitable, or non-profit tenants by at least 75% for the months of April, May and June 2020. CMHC has released additional information on program eligibility. Application information is not yet available; CHRA will be sure to share information on application procedures once it becomes available.
Federal Government Income Support Measures
The federal government made a number of income support announcements for individuals and organizations in reaction to the current COVID-19 pandemic. These measures include:
Waiving the one-week waiting period for individuals in imposed quarantine that claim Employment Insurance (EI) sickness benefits, effective March 15.
Introduction of a new temporary program, the Canada Emergency Response Benefit (CERB). This program will provide up to $2,000 per month for 4 months for individuals who have lost their job due to the pandemic, at home sick, or who are quarantined. Those already receiving EI benefits will remain on EI benefits. Those who have applied for EI relief do not need to reapply. Otherwise, application procedures for the new CERB will be available in early April. One-time increases to the Child Tax Benefit.
A one-time increase to the GST tax credit.
The Temporary Wage Subsidy for Employers

is a three-month measure that will allow eligible employers to reduce the amount of payroll deductions required to be remitted to the Canada Revenue Agency (CRA). The subsidy is equal to 10% of the remuneration you pay from March 18, 2020 to June 19, 2020, up to $1,375 for each eligible employee to a maximum of $25,000 total per employer. You do not need to apply for the subsidy, instead you must reduce the payroll remittances being paid to CRA.

The Canada Emergency Wage Subsidy

 is a 75% wage subsidy to eligible employers for up to 12 weeks, retroactive to March 15, 2020. To qualify for the subsidy, organizations must demonstrate an overall decrease in revenue; although the exact timeframe in which a revenue decrease needs to be demonstrated, and the percentage of reduction, has changed repeatedly and is still being finalized by the federal government.

On April 22, the federal government announced a new $350 million Emergency Community Support Fund that will provide funding to non-profit organizations and charities to help them deliver services during the pandemic. Although details on application procedures have not yet been released, it was announced that the bulk of the funds will flow through national organizations such as the United Way and Community Foundations.
Note that these measures continue to evolve, so housing providers should consult the Government of Canada website for the most up to date information. CHRA will provide updates once a final iteration of the program is in place.
Support Measures for Indigenous Housing
The Indigenous Community Support Fund has been announced by the Canadian federal government as part of a $305 million dollar package for Indigenous Housing across Canada in response to the COVID-19 pandemic. $15 million of this fund has been set aside in a call for proposals for regional and urban Indigenous organizations supporting their members living away from their communities, and to regional organizations such as Friendship Centres and the Métis Settlements General Council of Alberta. This fund can be used to support Elders and vulnerable community members; address food insecurity; educational and other support for children; mental health assistance and emergency response services; as well as preparedness measures to prevent the spread of COVID-19. It is important to note that it is not limited to these measures. Applications are now closed. Please refer to the Indigenous Services Canada website for further information.
Helpful Resources for Housing Providers
We know housing providers are asking several questions about what they should be doing in this current pandemic. A number of national and provincial counterparts have developed tools and information to assist housing providers in all parts of the country to address and respond to the current pandemic situation. Please refer to any of these valuable resources for guidance and measures that can be taken during this difficult time.