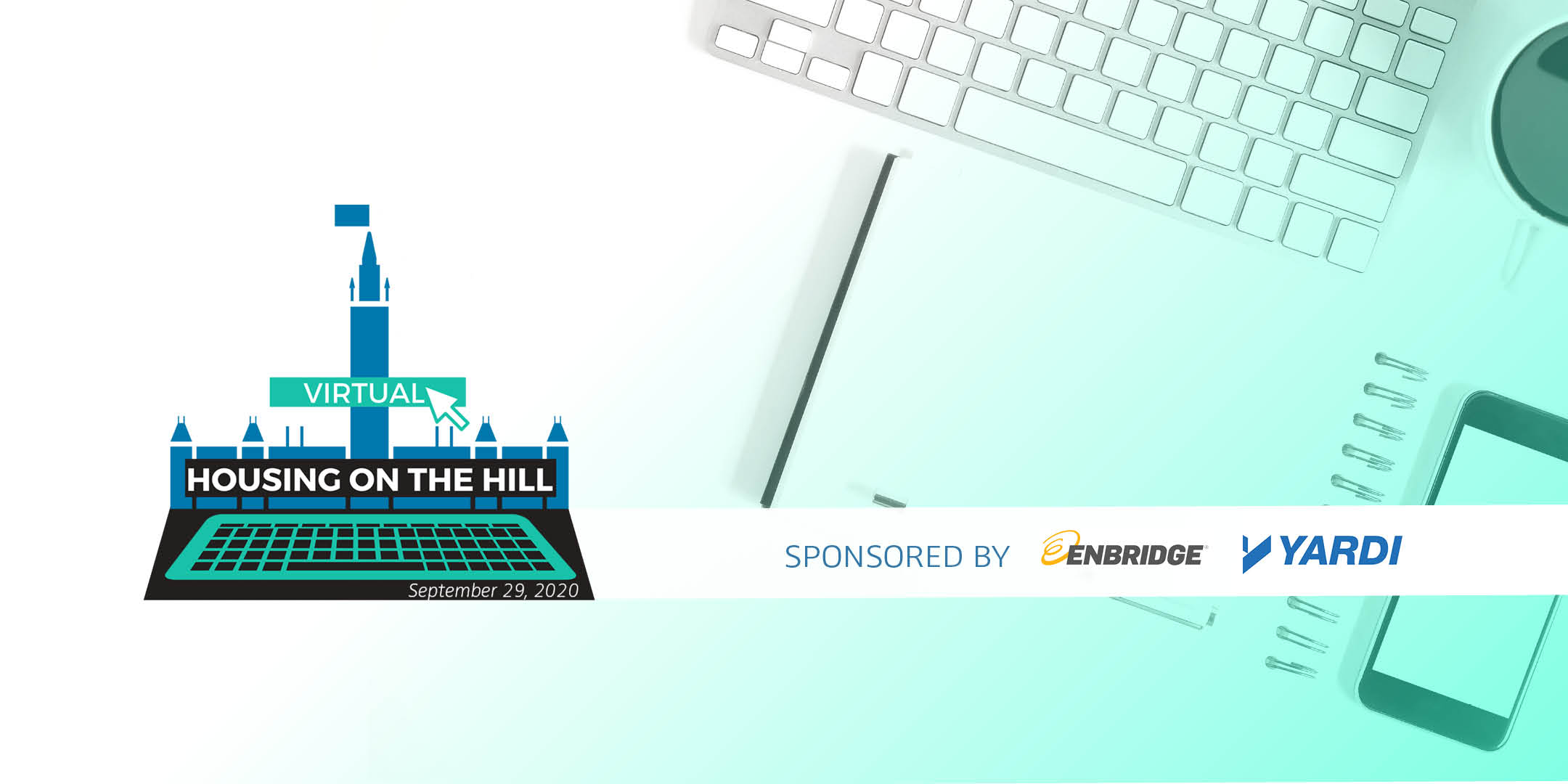 CHRA's Virtual Housing on the Hill Day 2020 (Sold out)
On September 29, CHRA is hosting the annual Housing on the Hill Day in a virtual format. Housing on the Hill Day is an annual event whereby housing professionals meet with Members of Parliament in order to discuss issues of importance to the social and non profit housing sector. In addition, the Day features keynote speakers and a thought leaders panel offering information and updates on national-level housing priorities and topics of interest.
This is an opportunity to hear directly from senior national housing leaders and officials, and an opportunity to engage in discussions directly with federal elected officials on the issues that matter to you and the community housing sector.
Time (EDT)

Meeting details

10:30 AM

Opening remarks, discussion of key messages: CHRA President Kevin Albers, CHRA Executive Director Jeff Morrison

11:00 AM

Keynote speaker: Hon. Ahmed Hussen, Minister of Families, Children, and Social Development (INVITED)

Noon - 1:30 PM

Time for first meeting with Members of Parliament

2:00 - 3:00 PM

Thought Leaders Panel - What is the future of community housing in a post-pandemic Canada.

Panellists

Carole Saab, CEO, Federation of Canadian Municipalities;
Leilani Farha, Global Director, Making the Shift, and former United Nations Special Rapporteur on the Right to Housing;
Jenny Kwan, Member of Parliament, Vancouver East, and NDP Critic for Housing;
Jocelyn Formsma, Executive Director, National Association of Friendship Centres;

Moderator

Jordan Press, journalist, Canadian Press

3:00 - 4:30 PM

Time for second meeting with Members of Parliament
*Note: Meetings will be less than 1.5 hours
Registration is sold out! If you'd like to be added to the waitlist, please get in touch with CHRA Events Manager, Julie McNamara.