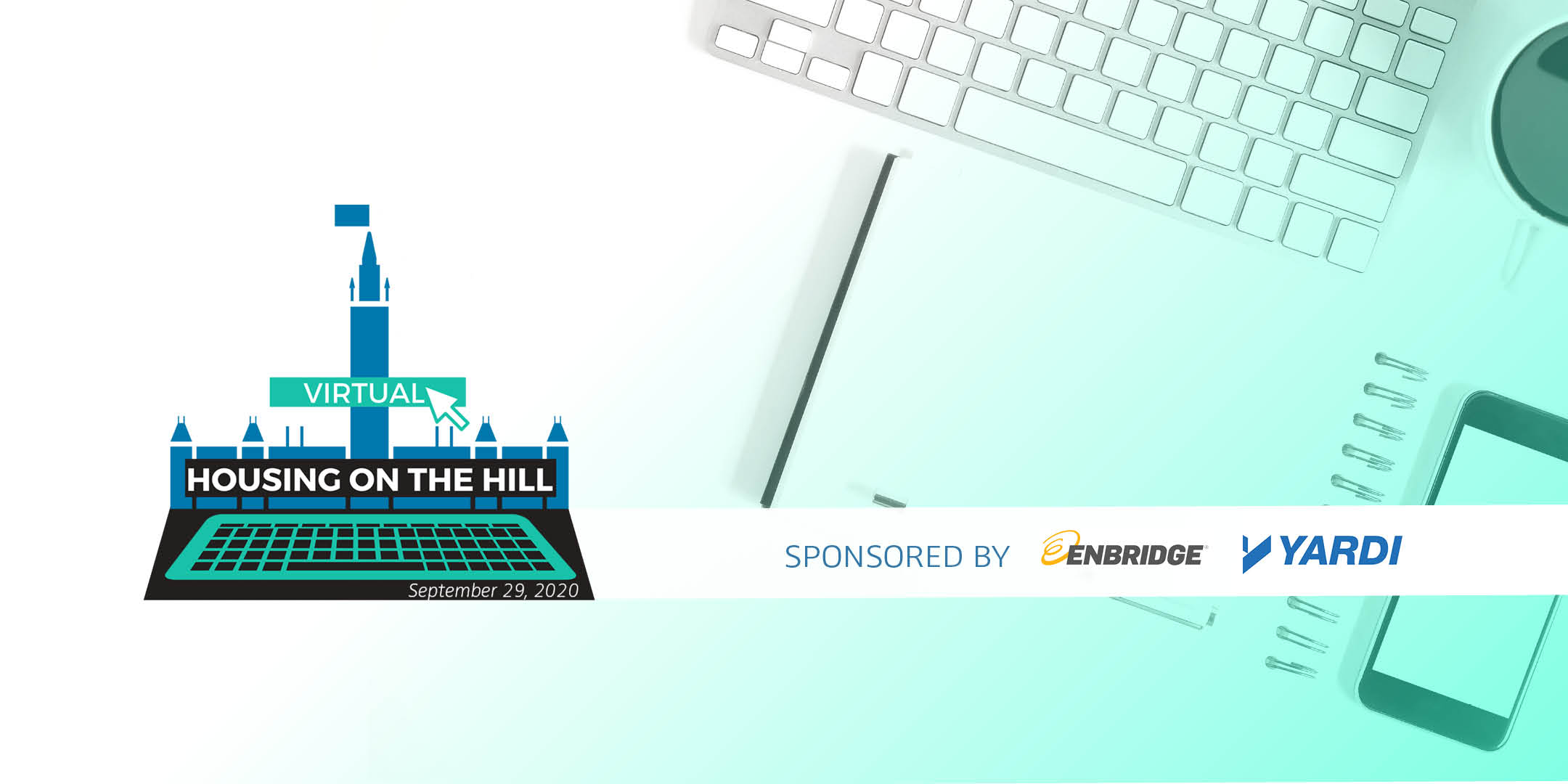 CHRA's Virtual Housing on the Hill Day 2020 (Sold out)
On September 29, CHRA is hosting the annual Housing on the Hill Day in a virtual format. Housing on the Hill Day is an annual event whereby housing professionals meet with Members of Parliament in order to discuss issues of importance to the social and non profit housing sector. In addition, the Day features keynote speakers and a thought leaders panel offering information and updates on national-level housing priorities and topics of interest.
This is an opportunity to hear directly from senior national housing leaders and officials, and an opportunity to engage in discussions directly with federal elected officials on the issues that matter to you and the community housing sector.