Takeaways from the August 2021 Report from the Office of the Parliamentary Budget Officer on Federal Spending on Housing Affordability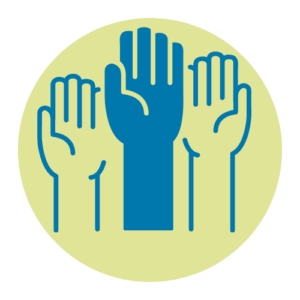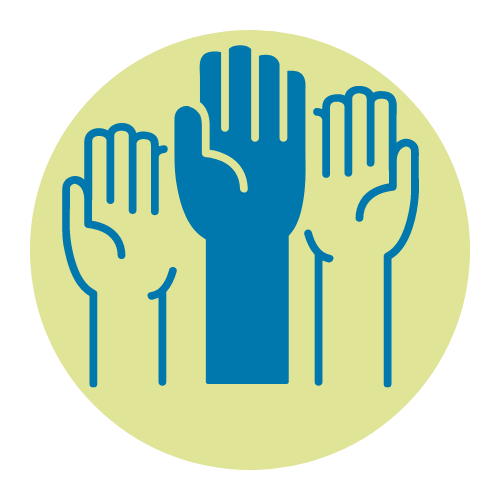 August 16, 2021
On August 10, the Office of the Parliamentary Budget Officer, an independent, non partisan office that conducts fiscal research for Parliament, released a report analyzing the federal government's past and planned spending on affordable housing. The report contained a valuable and eye opening synopsis of the impacts of the programs under the National Housing Strategy on federal support for the affordable and community housing sector.  The following represent a number of key statistics that stood out for me:
CMHC's spending on housing affordability will increase on average 42% per year in the years 2018-19 to 2027-28 when compared to the years 2008 to 2018.Simply put, CMHC is spending much more on affordable housing this decade than it did in the previous decade.  However, part of the reason for this increase is a significant increase in spending in 2021-22 as a result of the $1.5 billion Rapid Housing Initiative, Round 2 announced in the 2021 Budget.
Average federal spending on homelessness over the coming decade is set to increase significantly more when compared to the previous decade.From 2018-19 to 2027-28, it is expected that federal spending on homelessness programs will increase by 203% annually when compared to the previous decade from 2008 to 2018.  However, again, much of this increase can be attributed to one time funding increases that are set to last from 2020 to 2024.
Approximately 6% of CMHC's annual spending on housing affordability will be dedicated to urban, rural and northern Indigenous housing.
Although federal spending on housing affordability is rising, the bulk of this spending is in capital support, mostly in the form of repayable loans.CMHC spending on programs targeted to assistance for housing need to help low income household is projected to increase only by 9% per year between 2018-19 and 2027-28, although when adjusted for purchasing power, the report states that this actually represents a decrease in real terms of about 15%.
Given significantly increased federal transfers to provinces and territories, it is estimated that the share of provincial/territorial spending on housing affordability that comes from the federal government increases from 5% in 2019-20 to 21% by 2027-28.
Despite significant increases in spending on capital investments, there have been delays in the funding that has rolled out – in the first 3 years of the Strategy, the report states that CMHC did not spend $574 million it was allocated under the 2 largest capital programs in that time period– the National Co-investment Fund and Rental Construction Financing Initiative.(Note, this does not include projects unveiled in summer 2021).  However, as researcher Steve Pomeroy has pointed out in a recent paper, and as CHRA has communicated to CMHC for some time, the Rental Construction Financing Initiative has not enhanced affordability of rental units, and has not greatly assisted the community housing sector directly.
Because of expiring operating agreements, the number of housing units directly supported by CMHC declined by 183,109 between 2015 and 2019, a reduction of 42%.These units were either converted to market rate units or being offloaded to other orders of government.
In short, there is some good news and some bad news in this report.  Federal investments in building new rental housing are increasing, but they have been slow, and not always targeted to affordable rental housing.  Direct support for low income tenants is on the decline in real terms, and there has been a significant federal devolution of community housing.  Although the share of federal support to the provinces and territories is increasing for affordable housing, this does not necessarily equate to an incremental increase in number of units.  In short, the measures under the National Housing Strategy were a good first step, but they were just that – a first step.
During the coming federal election campaign and into the first year of the new federal government, CHRA, through the Vote Housing campaign and subsequently the "Blueprint for Housing" Initiative that will launch this fall, will engage with members to advocate for, and identify the next generation of federal housing policies required to achieve the 2030 goal of ensuring safe and affordable housing for all people in Canada that meets their needs.
To download a copy of the Parliamentary Budget Office's report, visit Federal Program Spending on Housing Affordability in 2021 (pbo-dpb.gc.ca).
Jeff Morrison is Executive Director of the Canadian Housing and Renewal Association.