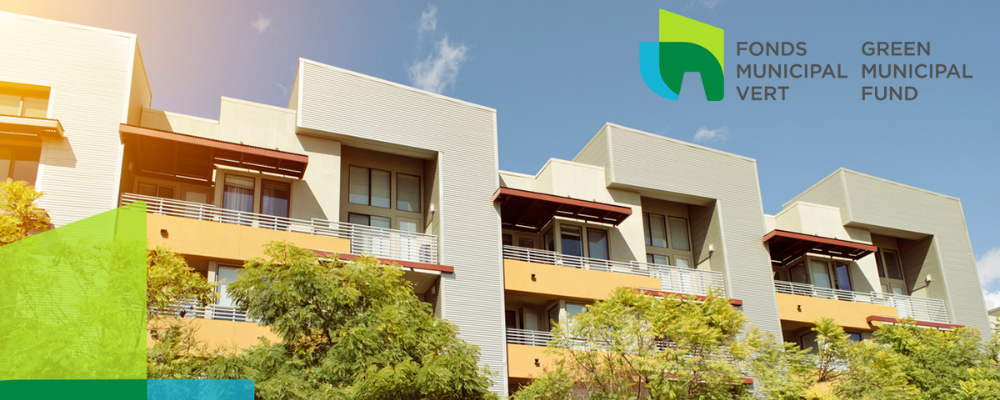 New energy efficiency resources for affordable housing providers
09 Feb 2023
By Guest Author
FCM's new guide, Understanding energy efficiency: a guide for affordable housing providers offers step-by-step guidance on increasing energy efficiency.
Understand the impact of energy conservation on those living in affordable housing.
Discover the benefits and cost savings of energy conservation.
Explore actionable measures.
Get started on a project.
Whether you're new to energy efficiency or interested in deeper energy-saving measures, the guide has practical, actionable steps to save you money, support the wellbeing of your residents and improve your buildings' resilience.
Are you a building operator, maintenance personnel or custodian? Do you want your affordable housing units to be more energy efficient?
The Building Operator's Training for Community Housing Providers is brought to you by FCM's Green Municipal Fund (GMF) and the Community Housing Transformation Centre and was developed by the Saskatchewan Environmental Society.
Sign up for the new Building Operators Training course to learn more about energy efficiency, new technologies, and facility retrofits that will save energy and money. This free online course will help you:
Learn how to confidently implement energy efficiency projects in your affordable housing building.
Identify opportunities to save costs by reducing energy use while maintaining the health and comfort of residents.
Discover best practices in water conservation and energy efficiency in the sector, and more.
This post was sponsored by the Federation of Canadian Municipalities' Green Municipal Fund.