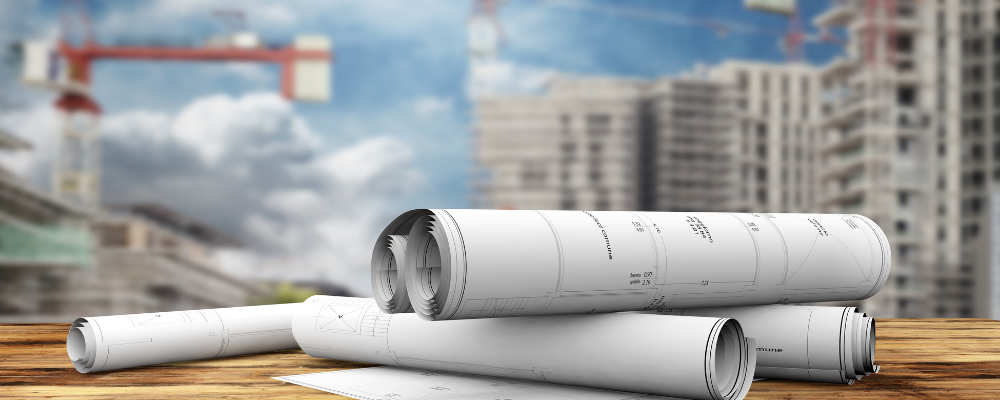 Making Housing Happen: Exploring tools to support the development process
This past April, the 2023 CHRA National Congress featured an amazing lineup of sessions that delved into some of the biggest issues facing Canada's housing and homelessness sector. Speakers Asad Bhatti, then Director of Housing at the Rural Development Network, Graeme Hussey, Director of Housing Development at Cahdco, and Mark Richardson, Senior Technical Lead at HousingNowTO joined us to discuss their experiences with the affordable housing development process and explore tools and insights offered by their organizations to improve the development process. Read on to learn more.
Barriers to successfully developing affordable housing
Asad Bhatti, then Director of Housing, Rural Development Network
The Rural Development Network (RDN) is a not-for-profit organization that is dedicated to addressing the unique concerns of rural communities. RDN provides implementation capacity as non-profit consultants, creating innovative tools and resources, providing expertise and capacity to implement solutions to rural issues, and helping communities and community-based organizations access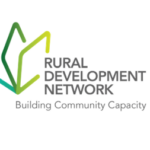 funding.
RDN established the Sustainable Housing Initiative (SHI) in 2015 to help rural, remote, and Indigenous communities access funding and develop affordable housing. Realizing that the demand for affordable housing goes beyond the support RDN could provide, they decided to create the Step-by-Step Guide to Developing Affordable Housing.
Today, the SHI helps communities and organizations across Canada develop affordable housing. RDN promotes the Guide and provides expertise and capacity to groups that need support.
The Guide is takes users through the initiation, planning, execution, and closure phases of development. It is a resource for individuals and groups who:
want to develop affordable housing but don't know where to start,
have land or an idea for a project but aren't sure what steps to take,
are looking for ways to utilize their available land inventory,
want to help families who can't afford the cost of housing, and
are trying to respond to market pressures or meet specific housing needs.
The second version of the Step-by-Step Guide to Developing Affordable Housing, in collaboration and funding support from FCM, CMHC, New Commons Development, Ottawa Community Housing and a number of other organizations who are a part of RDN's National Advisory Committee, is now available. RDN is also working on a course based on the Guide, with support from CMHC.
Request your copy of the Step-by-Step Guide to Developing Affordable Housing online.
Intro to affordable housing development
Graeme Hussey, Director of Housing Development, Cahdco
Cahdco is a non-profit real estate developer based in Ottawa and a sister corporation to Centretown Citizens Ottawa Corporation (CCOC), the largest private non-profit affordable housing organization in Ottawa. Cahdco operates under the same roles and responsibilities as a for-profit developer, but with a focus on developing affordable rental housing and affordable homeownership and providing consulting services to non-profits and charities in Ottawa and Eastern Ontario.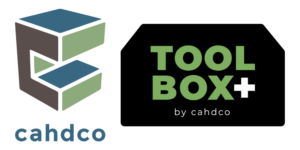 Cahdco works with co-ops, charities, mixed-income and supportive housing providers, shelters, and others on retrofit/renovation, acquisition, and new development projects. Before a project gets underway, Cahdco's process stresses the importance of lining up three basic project components:
Capital
Land where the project will be built or a vacant building in the case of acquisition.
Capacity: a team to see the project thorough on both the development and the housing provider side.
Once the roles and responsibilities of the key groups (landowner, housing provider, developer, operator, community partners, lenders/funders) and the project team (client/housing provider, project manager, architect and other consultants, construction manager), are defined, the development process can begin.
Cahdco thinks of development in four distinct phases:
Design and feasibility, which can take years to complete
Design development
Construction
Operations—the building is up and running
Cahdco often leads the first three phases, with the housing provider taking over in the operations phase.
Cahdco also assists clients in working through the financial considerations of a project, including:
Financial viability, which is dependent on balancing the need to meet government requirements for energy efficiency, accessibility, etc.; achieving goals defined in the organizational mission; and site and market conditions
Capital budget
Financial sources
Operating budget
Are you interested in learning more? Check out Cahdco's free Toolbox+ program and keep an eye out for upcoming cohorts.
Exploring tools to support the development process
Mark Richardson, Senior Technical Lead, HousingNowTO
HousingNowTO is a 100% volunteer organization that monitors the City of Toronto's delivery of their HousingTO 2020-2030 Action Plan to address the full spectrum of housing issues in Toronto. It is a pro-bono initiative composed of architecture, planning, data science and technology professionals who work towards activating sites owned by the City of Toronto for affordable housing development within mixed-income, mixed-use, transit-oriented communities.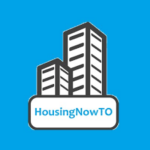 HousingNowTO is motivated by the public demand for open and accurate data and works to ensure that individuals, organizations, and members of government are having informed and accurate conversations about affordable housing and the creation of new affordable housing in Toronto. Their Google map, identifying current and potential affordable housing development sites, has been visited over 160,000 times. HousingNowTO also takes dense housing policy documents and simplifies them for public consumption.
HousingNowTO leverages various organizations and products within the open data space:
HousingNowTO also works with the Toronto Metropolitan University School of Urban and Regional Planning and with the University of Toronto School of Cities to conduct assessments of city land. Student teams use the tools mentioned above, their educational experience, and the expertise of their professors and professional mentors to complete reports. These reports go towards their grades and are also submitted to City Council.
See some examples of student reports:
Turning ideas into homes requires navigating a complex series of processes, which can be difficult for even the most seasoned housing professionals. The Rural Development Network, Cahdco, and HousingNowTO support the development process and help our sector build capacity to make housing happen.
This post was written in collaboration with session speakers Asad Bhatti, Graeme Hussey, and Mark Richardson.