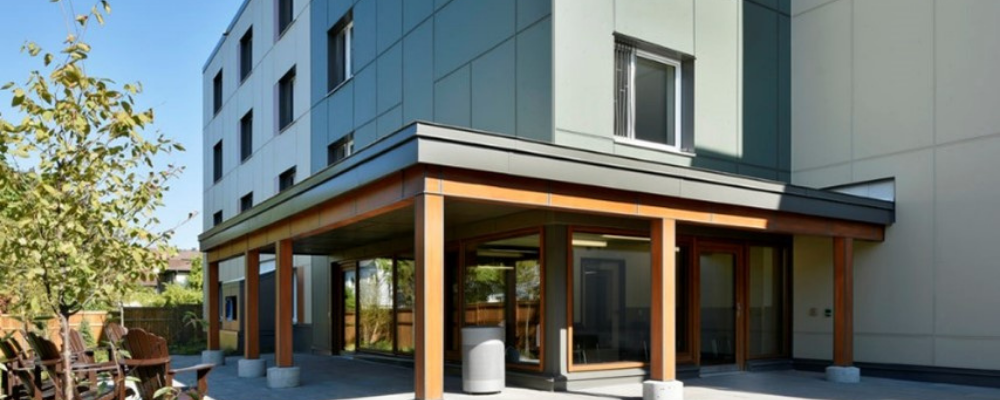 Creation of Non-profit Housing Development Corporations
Cahdco's Solution to the CMHC's Housing Supply Challenge
There is a lack of development capacity in the non-profit and co-operative sector to meet the need for affordable housing in Canada. Specifically, pre-development activities such as securing sources of funding or financing, identifying project partners, and developing a financially viable concept can be major barriers.
Cahdco's solution to the lack of capacity is to lead the creation and mentorship of non-profit development corporations across Canada.
Cahdco has been shortlisted by the CMHC Housing Supply Challenge program to work on this idea. We are recruiting non-profits and co-operatives from across Canada who want to increase their capacity to create affordable housing. We are offering to work with them through coaching and mentorship to create their own non-profit development corporations. Cahdco will be assisted by Indwell, based in Hamilton, Ontario, as well as other partners.
What We Will Need From You:
Attendance at bi-weekly meetings (minimum of 6), Phase 1 (February to June 2022)
1-2 hours of 'homework' between meetings
Board of Directors motion and approval to commit to Phase 2 (July 2022 to March 2024)
Active participation in Phase 2
What Cahdco is Offering:
Mentorship and coaching from successful affordable housing developers
Access to expertise in financial analysis, governance, construction, and other development activities
Facilitation of a curriculum to create a non-profit development corporation
If you are interested in this idea or want to know more, please contact info@cahdco.org.
Cahdco is a non-profit development corporation based in Ottawa, created more than 20 years ago by CCOC, a private non-profit housing organization. CCOC operates 1,700 affordable rental homes in downtown Ottawa. We want to teach groups how to create their own organization, similar to Cahdco, in their local area. We hope that you will reach out!
This is a guest post by Cahdco.