6 steps to becoming retrofit ready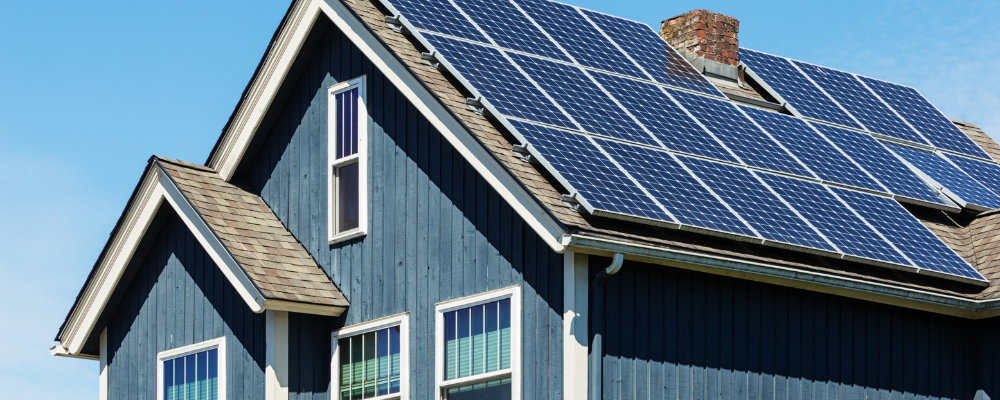 Lindsay Telfer, Manager of Capacity Development for FCM's Green Municipal Fund (GMF)
Rising energy and utility costs are creating energy poverty for 17% of residents in non-market housing who are struggling to pay their energy bills. The Canadian Urban Sustainability Practitioners Network (CUSP) measures this as households paying 6% or more of after-tax income on energy. Energy efficient retrofits in Canada's affordable housing sector can be part of alleviating the pressure.
But getting your building(s) ready for a retrofit can feel like a daunting task. There is important work to do before the renovations or improvement work takes place. That's why we have broken down these 6 important steps to get you and your buildings retrofit ready.
Step 1: Take stock of your readiness
Take the time to lay the groundwork. Review, establish, and validate policies and plans for your buildings. Have you made climate commitments or set standards for health and safety? Ensuring your policies and plans align with commitments to reducing energy consumption can help engage residents early and through later stages of the process. Also, explore the expertise, readiness and knowledge on your team. Taking the time to build your team's knowledge and understanding will pay off later, helping you to make quick decisions in the design and implementation stages of your retrofit. Our FCM-curated resource library is a great place to start.
Step 2: Understand performance
Reviewing the existing performance of your building means both reviewing operations and performance of building structures and systems as well as engaging with residents on their experiences. Our Regional Energy Coach program can help you to identify opportunities and evaluate the feasibility of energy retrofits. This all starts with a walk-through energy assessment. You can also collect utility data over a multi-year period to get a sense of your trends (hint: your utility bill will often display the last year for you). Finally, consider benchmarking your building to other similar types. NRCan's RETScreen is a great tool to assess how your building compares with others.
Steps 3 & 4: Identify opportunities & prioritize action
You have now taken the time to engage your team, decision makers and residents alike, and have taken a deeper dive into the performance of your building. Next, take a step back and make sure that information and strategies are aligned. For example, consider whether capital needs identified in an energy assessment align with your own building condition assessments, capital plans or asset management plans. Make sure emergent priorities also align with community and resident feedback. Map out some retrofit scenarios and, if possible, model their potential impacts and outcomes. This important planning and prioritizing phase can often be rushed. Taking the time to understand scenario impacts will help you make the right decision for your building. FCM planning and study grants can help get these steps done right!
Steps 5 & 6: Plan for implementation & evaluation
Now that you've done the leg work, built internal knowledge and engaged your community, you can start planning for your retrofit.  And now a whole new journey begins! Build your team to support larger scale retrofits, seek outside expertise and support to help make the best decisions for your community and start establishing the systems and protocols to track project impacts and keep residents connected.
Even small retrofit projects can be a big undertaking, but they need not be daunting. Take your time, align your plans and priorities and engage with your community. By taking these important steps you can set yourself up for the best results – for your community, for the climate and for the ecosystem.
Remember, we are here to help! Explore more about FCM-GMF's Sustainable Affordable Housing (SAH) initiative at fcm.ca/sustainableaffordablehousing.
This post was sponsored by the Federation of Canadian Municipalities