Sign Up To Our Newsletter
Our blog series provides first-hand accounts, insights and perspectives by our staff, members and board members on issues and news related to social, non-profit and affordable housing in Canada.
We encourage CHRA members to submit blog posts on housing-related issues. We're also always on the lookout for subjects for our 'CHRA Member Profiles' series, which examines innovative service models and approaches in the community housing sector. Contact Communications Manager Leah Blunden at lblunden@chra-achru.ca with your blog idea or to request that we feature your organization in a CHRA Member Profile.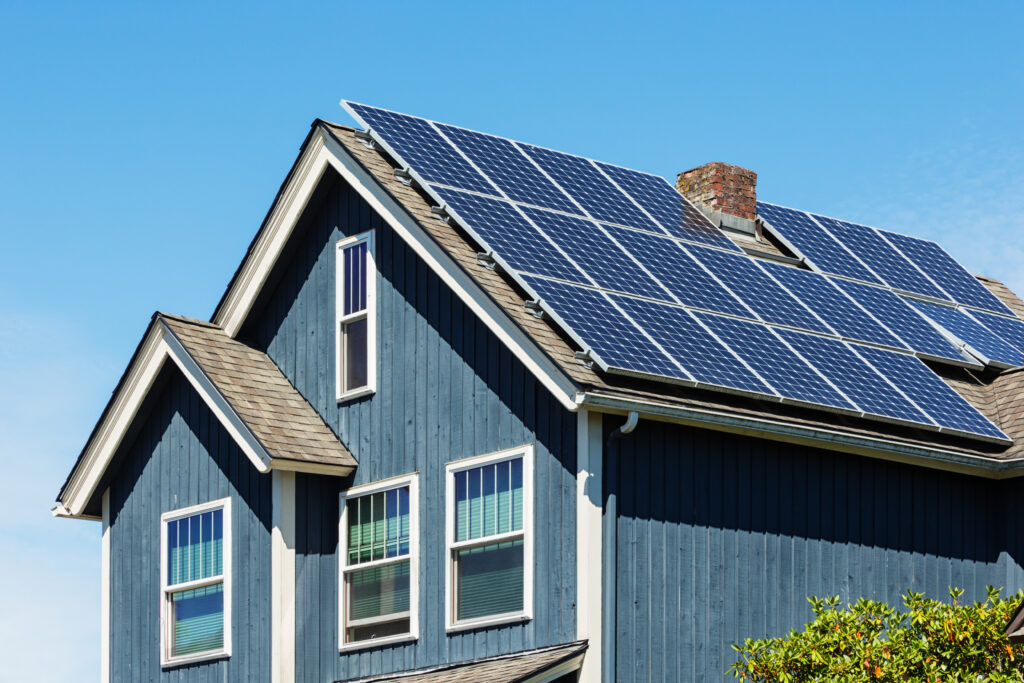 Blog | Jan 27, 2022
6 steps to becoming retrofit ready Lindsay Telfer, Manager of Capacity Development for FCM's Green…