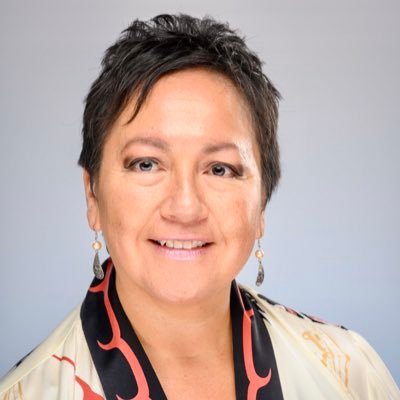 President | Regional Director, British Columbia
Chief Executive Officer, Aboriginal Housing Management Association
Margaret Pfoh is Tsimshian from the Eagle Clan of the Gitga'at First Nation. She bring more than 22 years of housing management experience and is currently the Chief Executive Officer for the Aboriginal Housing Management Association.
She was the longstanding CEO of Mamele'awt Qweesome/To'o Housing Society (MQHS). During Margaret's tenure in housing, her team spearheaded the creation of an Urban Village concept at MQHS—a full-spectrum rental housing concept, rooted in indigenous culture and welcoming to the whole community.
Through innovation and tenacity, she increased the MQHS portfolio fivefold and implemented many support programs to help Indigenous families on the road to self-sufficiency. Margaret also served as President and Director of the Aboriginal Housing Management Association for nearly 20 of these years, supporting both the organization's evolution and successful devolution of provincial Aboriginal housing programs and services to the association. The first of its kind in Canada to do so, second in the world.