Mobile Tour #1
Lighthouse Supported Living
Wednesday April 22, 2020 | 2:00 p.m. - 4:00 p.m.
Join us for a refreshing, afternoon wake-up walk through downtown Saskatoon from TCU Place to The Lighthouse Supported Living campus. Once there, guests will partake in a guided, multiple-stop tour within The Lighthouse where they will visit each department. Questions encouraged! After departing The Lighthouse, the group will walk along the beautiful Meewasin Trail near the Saskatoon river front leading us to our last stop, which is optional. This portion of the tour will take us past several coffee/tea shops where guests can purchase a takeout beverage if they so choose. Together, the group will walk back to TCU Place.
Mobile Tour #2
Supporting the Vulnerable
Wednesday April 22, 2020 | 2:00 p.m. - 4:00 p.m.
Join us in a guided tour of two properties that are making an impact on Saskatoon's most vulnerable. Sanctum 1.5 is a 10-bed prenatal care home which supports high-risk and HIV positive pregnant women at risk of having their infants apprehended at birth. Stewart Properties and Sanctum Care Group have partnered together to create a first of its kind in Canada. Sanctum's vision is to provide a community for individuals requiring supportive care to attain their optimum level of health, while maximizing their control and dignity. In just one year, Sanctum 1.5 has supported the mothers of 21 babies to allow them to safely care for their children and to avoid apprehension at birth
The BeeHive is an 11 suite apartment building specifically for individuals struggling with HIV to live in a supported living environment. Acquired and renovated by Stewart Properties, the Beehive allows for ongoing support and coordination of services needed to effectively transition residents into permanent and affordable housing. Holistic and transitional approach to care is needed to effectively manage the unique and challenging issues faced by those living with HIV in Saskatoon.
Mobile Tour #3
Creative Youth Housing Solutions
Wednesday April 22, 2020 | 2:00 p.m. - 4:00 p.m.
We welcome you to join us to see Sweet Dreams, a place that provides a supported living environment for at-risk mothers and their children and is an alternative to children coming into care of the Saskatchewan Ministry of Social Services.  Sweet Dreams opened as a result of Canada's first social impact bond, a funding model that uses private capital to provide a social program. Together, along with private investors, project partners set out specific goals and then agree to pay those investors a pre-arranged sum if the project goes on to accomplish the stated goal.
Canada's first long-term group home for LGBTQ youth, Pride Home offers five residents a safe place to live with support and mentorship.  A partnership between the operator (OUTSaskatoon) and owner (Stewart Properties), Pride Home is open to people between the ages of 16 and 21 who identify as lesbian, gay, bisexual, transgender, two spirit, intersex or queer.
Mobile Tour #4
Family Housing at White Youth Buffalo Lodge and Central Urban Métis Federation
Wednesday April 22, 2020 | 2:00 p.m. - 4:00 p.m.
This tour will feature two organizations working in family housing. First, we will visit White Buffalo Youth Lodge.The mission and vision of White Buffalo Youth Lodge (WBYL) is dedicated to improve the quality of life and health for children, youth, young adults and their families in the inner city through integrated, holistic support services.
As part of their many services White Buffalo Youth Lodge has been providing since 2016 is their Housing First support services for families under the umbrella of their Home Fires programming.
Central Urban Métis Federation (1993) Inc., (CUMFI) is a community-based Métis owned and operated non-profit, charitable organization located in Saskatoon. CUMFI is a local and national leader in the area of urban Aboriginal issues and challenges.
Past and current partnerships and stakeholders include; federal, provincial, municipal and Aboriginal government agencies, community-based organizations, non-governmental organizations and corporate/private sectors.
Mobile Tour #5
Cohousing: A Resident Led Approach to Development, Sustainability and Community
Wednesday April 22, 2020 | 2:00 p.m. - 4:00 p.m.
On this tour, participants will visit Saskatchewan's first two completed cohousing projects, Wolf Willow and Radiance. The projects were led by diverse groups of people who pooled their resources, formed development companies, and worked together to plan and manage the development of their own homes. Both projects were built on previously vacant sites in the heart of Saskatoon.
Mobile Tour #6
Quint: Housing, Employment, and Social Enterprise Development
Thursday April 23, 2020 | 2:00 p.m. - 4:00 p.m.
Quint has been working on affordable housing, employment programs and developing social enterprises for 25 years as part of their goal of core neighbourhood revitalization. This tour will highlight Quint's housing projects and show how these are part of a larger strategy to strengthen neighbourhoods, create employment, and develop social enterprises. We will also highlight the development of the Station 20 West Community Enterprise Centre. Lessons learned and recommendations for programs, partners and governments will be touched on.
Mobile Tour #7
Renewal and Revitalization
Thursday April 23, 2020 | 2:00 p.m. - 4:00 p.m.
The project started in 2006 when federal, provincial, and municipal governments partnered together under an Urban Development Agreement to acquire and redevelop 13 acres within the Pleasant Hill neighbourhood. The site was acquired mainly from a single private property owner who had amassed a significant amount of dilapidated rental housing. Pleasant Hill Village is now about 75% finished, with completion anticipated in 2020.  The project has many unique features which includes close ties both to its surrounding neighbourhood and to community partners.Pleasant Hill Village is a creative mix of many different components including a school, wellness centre, daycare, park, community garden, seniors housing and affordable family housing for purchase.
Mobile Tour #8
The City of Saskatoon's Mortgage Flexibilities Support Program 
Thursday April 23, 2020 | 2:00 p.m. - 4:00 p.m.
Join tour leaders, Leader Michael Kowalchuk (City of Saskatoon), Tyler Mathies (Innovative Residential/National Affordable Housing Corporation), Stacie Beever (National Affordable Housing Corporation), Mike Chudoba (New Rock Developments), who discuss the program through different properties. In June 2009, the City of Saskatoon approved the Mortgage Flexibilities Support Program which provides a down payment grant to low- and moderate-income home buyers who purchase a home under a designated MFSP project.  To-date this program has helped approximately 600 households achieve homeownership.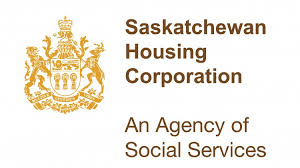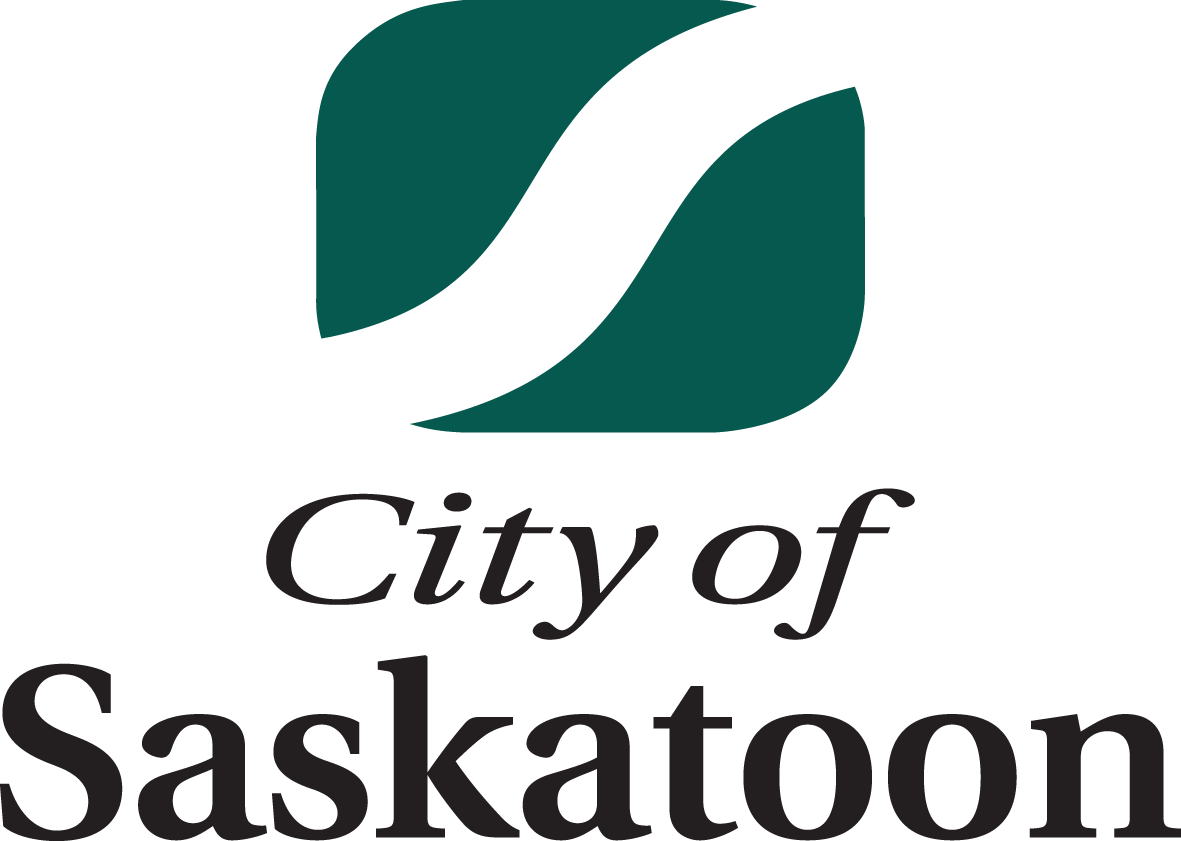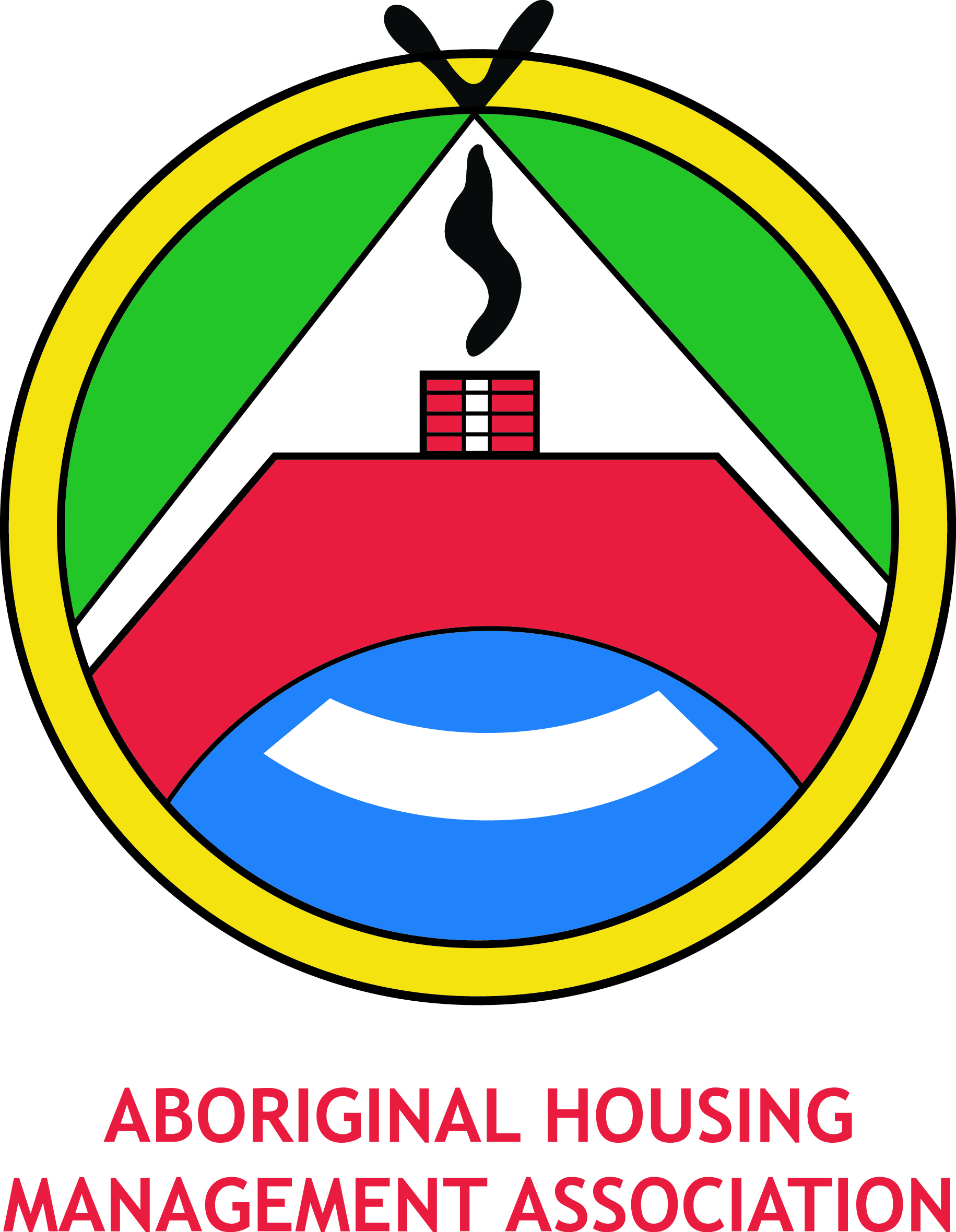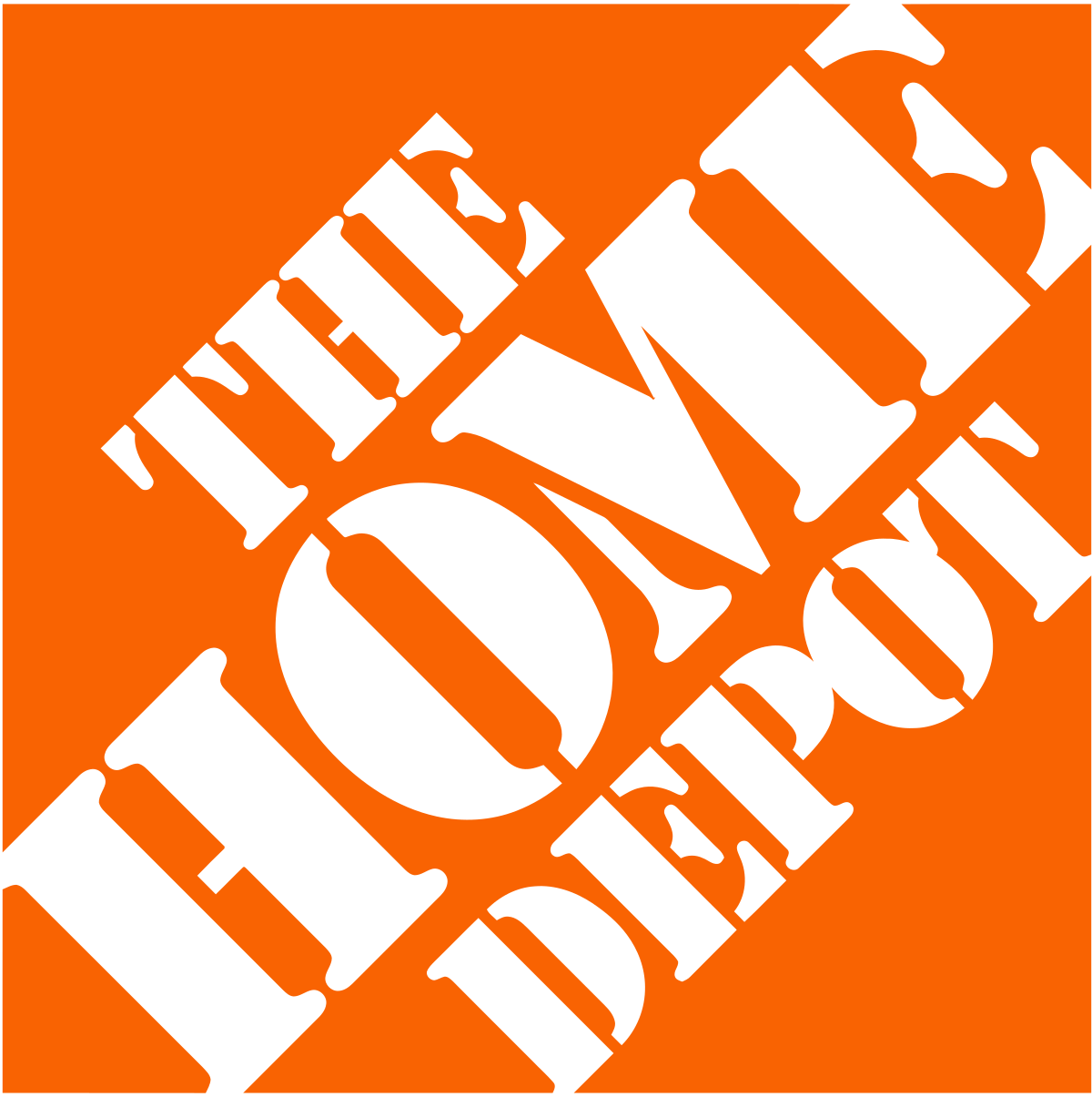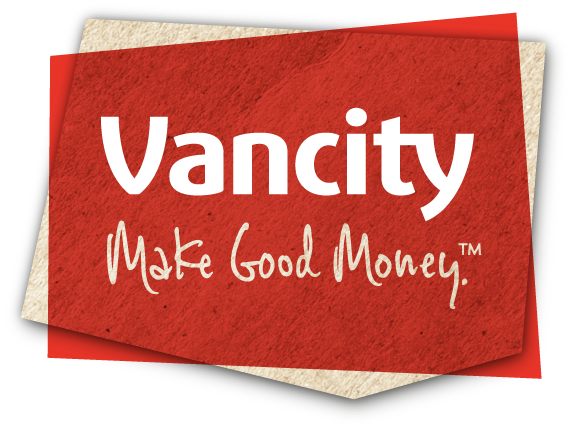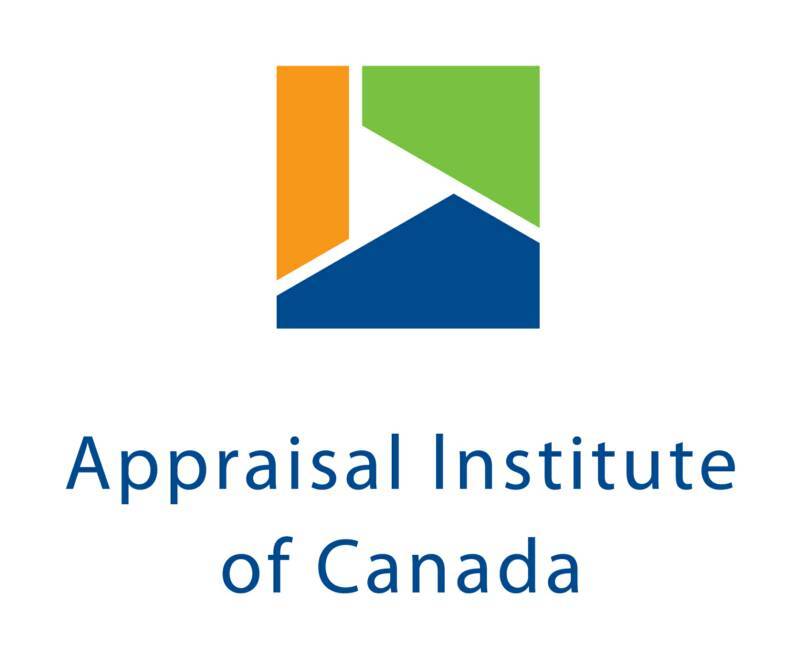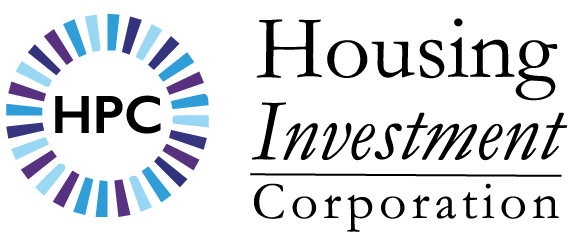 We acknowledge we are on Treaty 6 Territory and the Homeland of the Métis. We are grateful to those on whose traditional territory the Canadian Housing and Renewal Association's 2020 Congress will be hosted.