CHRA National Congress on Housing and Homelessness
Join us at the TCU Place in Saskatoon, from April 20 to 23!
The CHRA National Congress on Housing and Homelessness is an exceptional opportunity to gather, learn and network with a growing Canadian body of housing providers, policy makers, front-line workers, government officials and key stakeholders in the community housing sector. The CHRA National Congress, already in its 52nd year, is especially timely with a new federal government in place that is facing increasing pressure to tackle the housing and homelessness crisis in Canada.
The 2020 Congress features a unique program with over 40 workshops, plenaries, learning sessions, mobile tours and keynotes to meet the educational needs and interests of our members and participants from across the non-profit, social and affordable housing and homelessness community.  2020 will feature political leaders, sector leaders, up to date information on new national programs and policies, and an expanded Indigenous Caucus meeting, most of which will take place at TCU Place in the heart of Saskatoon.
Please note that the event program has not yet been finalized. In the meantime, watch our website and subscribe to our newsletter for regular updates on the CHRA Congress.
Think you need a little help convincing your supervisors to approve your attendance?
We can help! The team here at CHRA have created a letter for you to give to your supervisors to explain how your attendance will impact your organization. Click below for the letter template.
Want to learn more about Saskatoon?
Check out this video! We look forward to welcoming you to Saskatoon from April 21-23, 2020!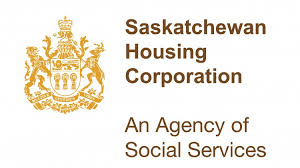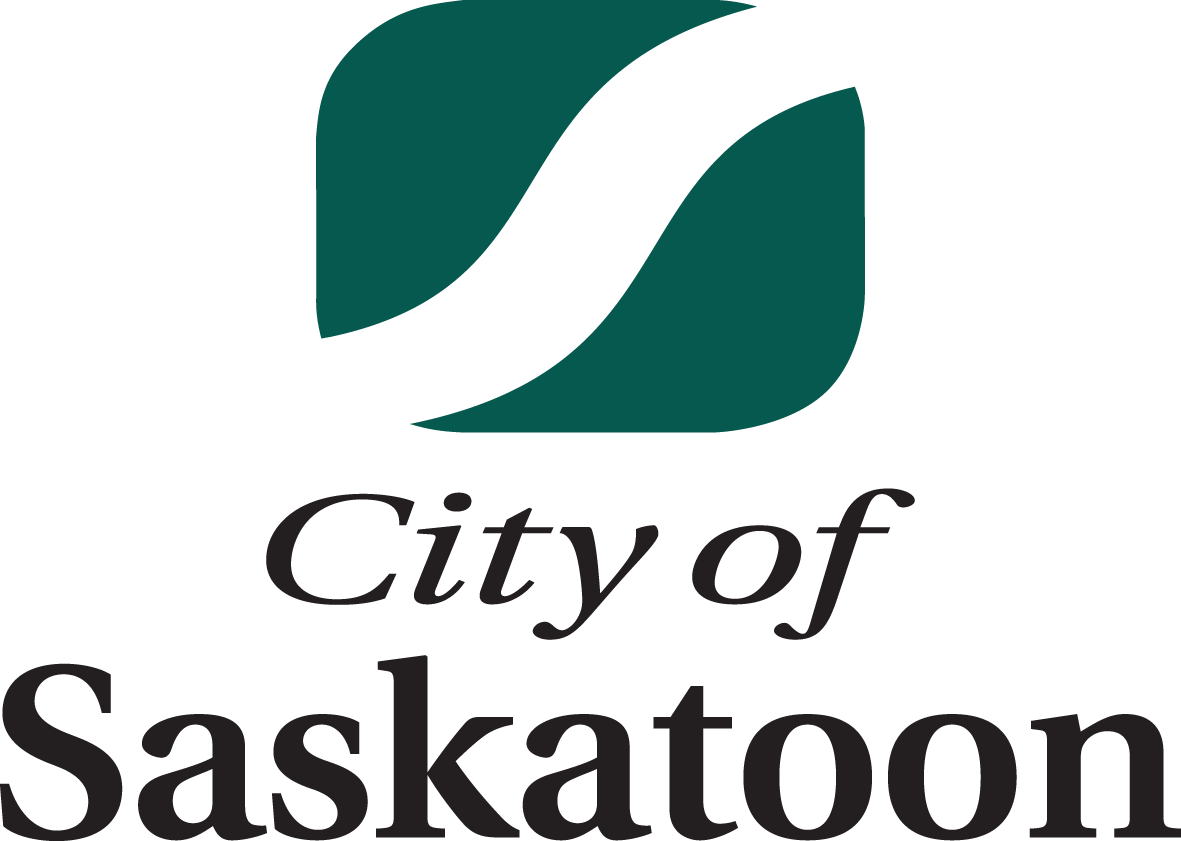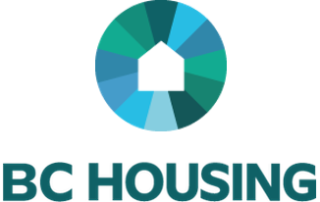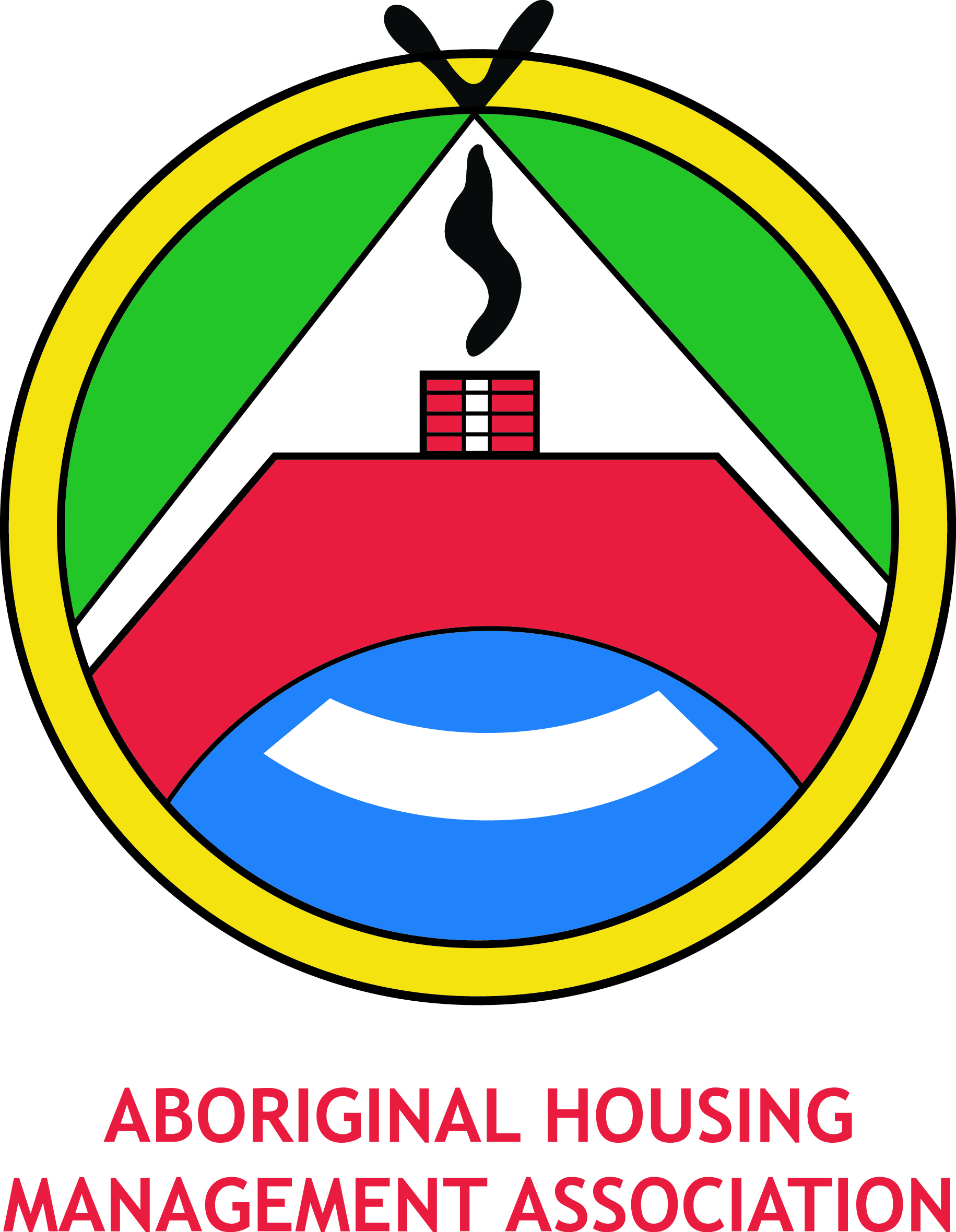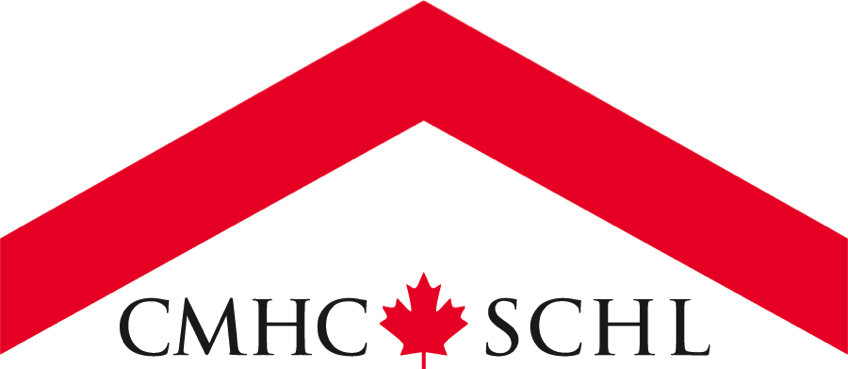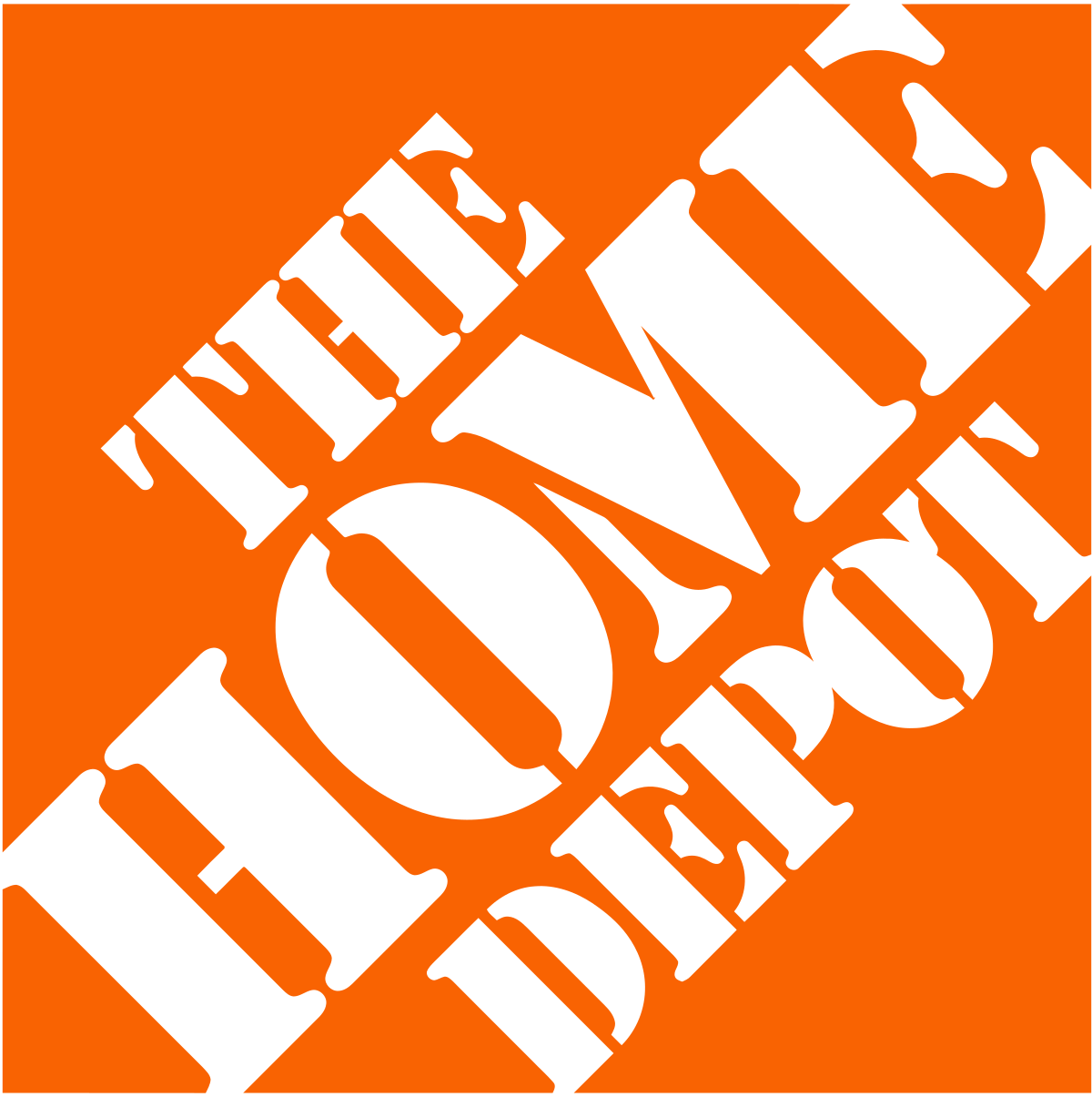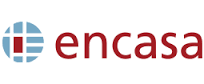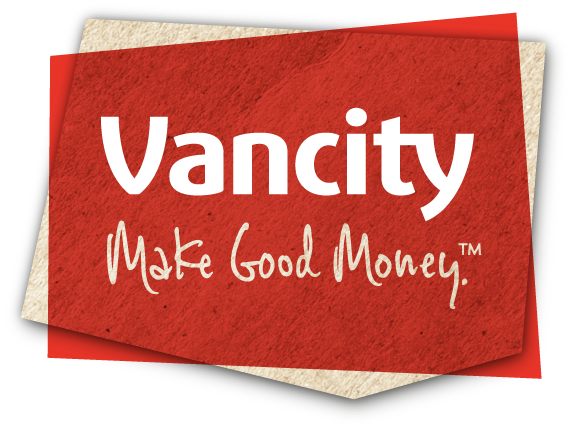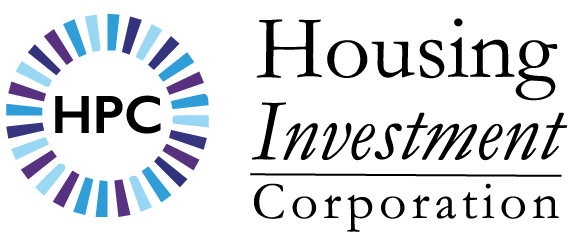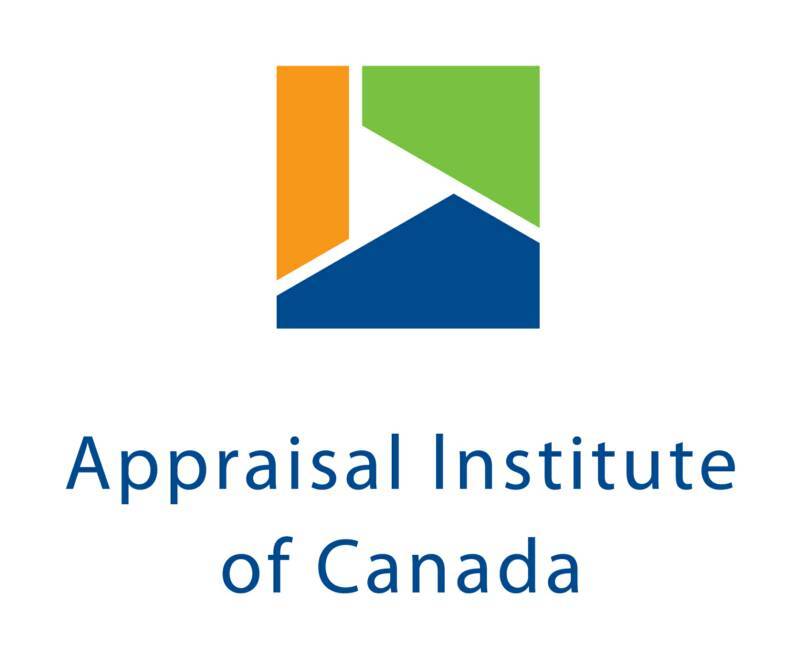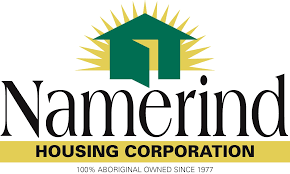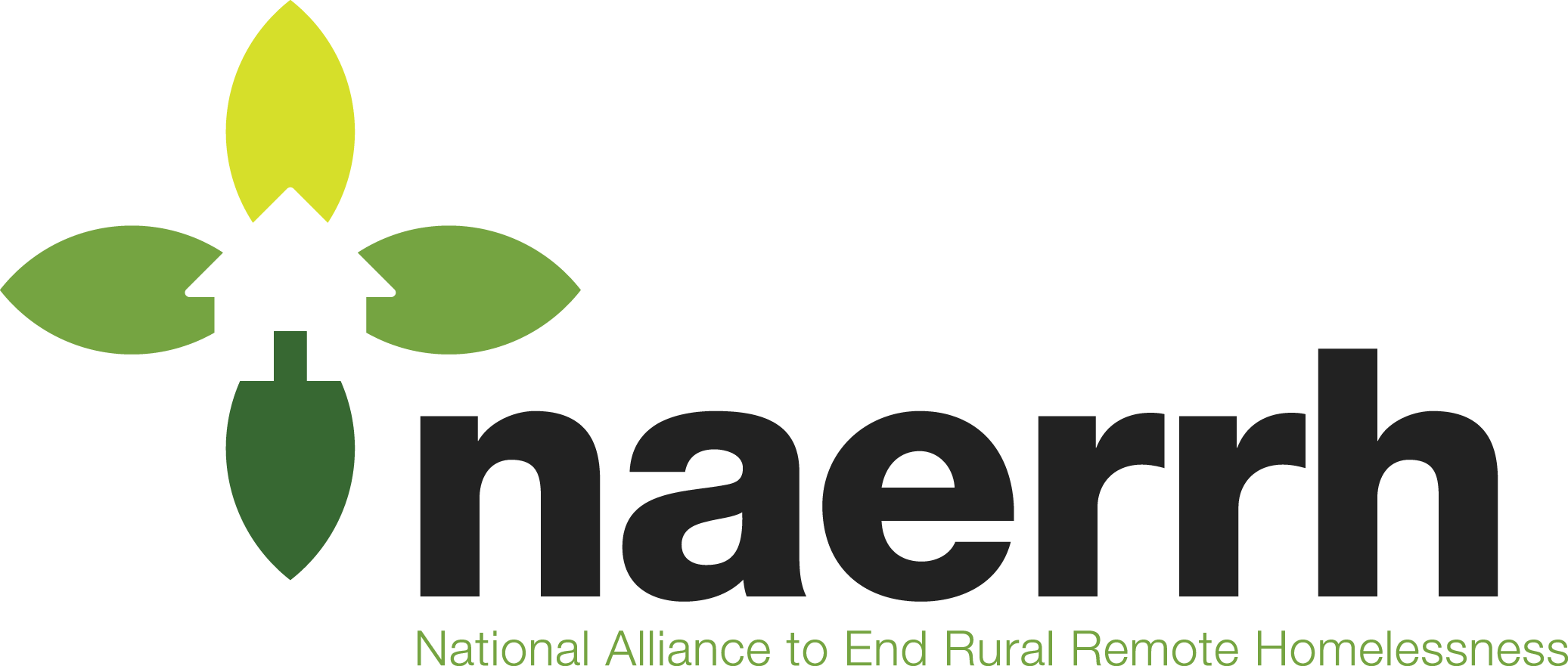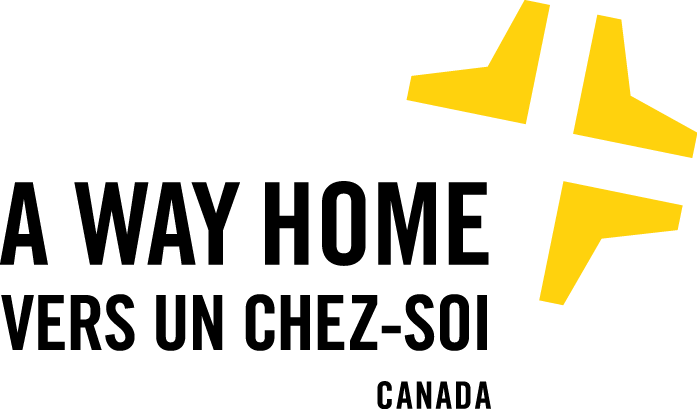 We acknowledge we are on Treaty 6 Territory and the Homeland of the Métis. We are grateful to those on whose traditional territory the Canadian Housing and Renewal Association's 2020 Congress will be hosted.