Right to Housing is Now Law in Canada: So Now What?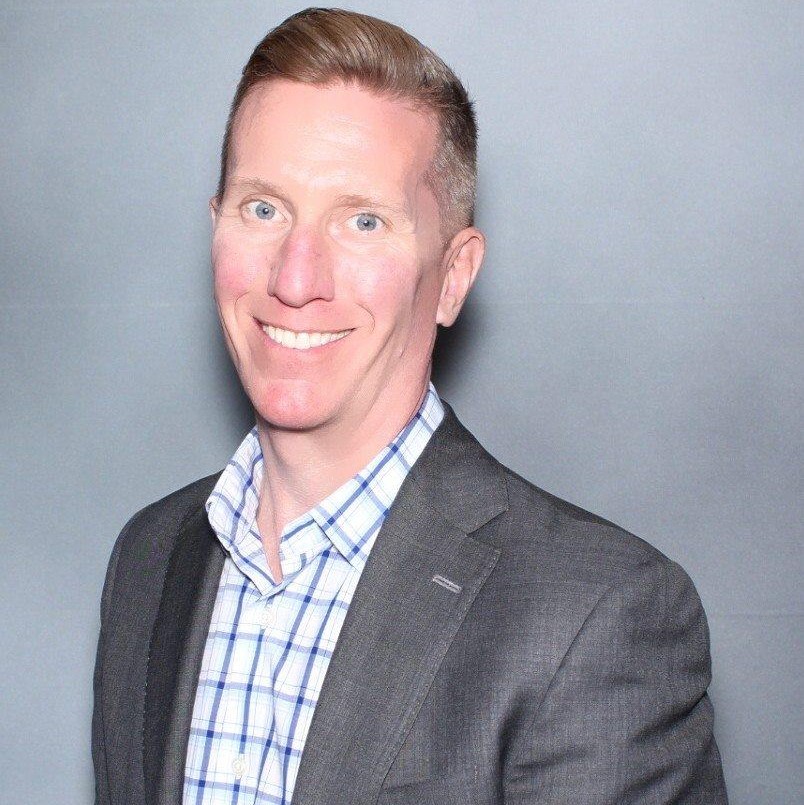 05 Jul 2019
On June 21, the Governor General signed into law Bill C-97, which contained the "National Housing Strategy Act", and the federal right to housing legislation. This legislation is historic – it not only marks the first time that the Government of Canada has legally recognized an explicit right to housing, but it sets Canada apart as one of only a small handful of countries in the world with such legislation in place. It also marks the culmination of years of effort on the part of a multitude of stakeholders to ensure that this right became a legislated reality.
The question many people in the community housing sector are asking is, "So what's next?" Although the right to housing is a positive step forward, questions remain as to its implications. Based on the legislation itself and discussions with CMHC and other government officials, I've compiled a Top 10 list of what we expect the legislation will achieve, what it won't achieve, and what we don't yet know.
What the Legislation Will Do
1. It will set a new roadmap for federal housing policy: One of the first lines in the legislation reads as follows: "It is declared to be the housing policy of the Government of Canada to recognize that the right to adequate housing is a fundamental human right affirmed in international law; and to recognize that housing is essential to the inherent dignity and well-being of the person and to building sustainable and inclusive communities." This legal recognition is unequivocal, and clearly sets forth the federal government's policy objectives and goals with its overall housing policy. Perhaps not coincidentally, this legal recognition aligns with the new CMHC corporate objective to ensure that by 2030, every person living in Canada has access to housing that meets their needs. The legislation therefore sets a new overall direction for CMHC and the federal government in terms of its housing programs, policies, and budgets – a direction we very much welcome.
2. It will require the federal government to develop and maintain a National Housing Strategy aimed at those in greatest need: One of CHRA's key recommendations for this legislation was that the federal government would be required to develop and maintain a National Housing Strategy that would focus on improving housing outcomes for the most vulnerable, and that was achieved. Such a requirement will make it illegal for future governments to abolish a housing strategy and will also require the federal government to redevelop the current Strategy upon its expiry in 10 years.
3. It will create new accountability mechanisms that can investigate systemic barriers to accessing housing: The legislation creates 2 new accountability bodies that will proactively monitor implementation of the right to housing: a National Housing Council and a Federal Housing Advocate. The Council is meant to be an advisory body on housing issues, and will include a diverse group of representatives, including those with lived experience. The role of the Federal Housing Advocate, which is an independent body, will be to research, investigate, and report on systemic housing issues, including barriers faced by vulnerable peoples, and to initiate studies into economic, institutional or industry conditions impacting housing conditions. The Advocate can also refer issues and recommendations for investigations to the Council. The legislation also requires the Minister to respond to any reports filed by the Advocate within 120 days.
4. It will measure and publicly report on indicators related to the National Housing Strategy: The legislation requires the federal government to table a report every three years on the effectiveness of the National Housing Strategy, and whether it is meeting its overall objectives and stated goals – the first of these reports must be tabled before March 31, 2021. Presumably these reports will measure and determine whether the federal strategy is on the right track or needs adjustment. However, since it is likely that CMHC will be tasked with developing these reports, the question must be asked if they should be in a position to conduct their own evaluation.
What the Legislation Won't Do
1. It will not create an enforceable individual right to access housing: During the development of the legislation, there was a debate as to whether the law would provide mechanisms for individuals to seek redress if they did not have access to housing. The legislation contains no specific mechanisms for individuals to seek out access to adequate housing; there will be no federal tribunals or bodies that will hear such cases. In this respect, the right is more of a collective right rather than a legally enforceable individualistic right.
2. It does not apply to provincial, territorial, Indigenous, or municipal jurisdiction: The National Housing Strategy Act is a federal statute, and therefore has no jurisdiction over other orders of government. There is no legal requirement for those governments to cooperate or respond to recommendations; and in fact, the legislation clearly states that the Advocate can only report and make recommendations on "measures respecting matters over which Parliament has jurisdiction". Any participation by other orders of government would be on a purely voluntary basis, and at this point, there has been little indication of interest on the part of other governments in doing so.
3. It is not constitutionally protected: The National Housing Strategy Act is not a constitutional provision, and therefore in theory, the legislation and its recognition of rights could be rescinded by a future Parliament. Although abrogating the legislation would be politically difficult, there are no legislative or constitutional barriers preventing a future government from scrapping the legislation.
What We Don't Know Yet
1. How will courts apply the law? All laws are subject to court interpretation, and their exact impact is not fully understood until a sufficient body of case law is developed. The National Housing Act and the right to housing are no different. Until courts and other legal bodies begin to apply the law to rulings, it's impossible to predict the exact legal ramifications of the law until such time that courts begin to use it. This will take time, likely years, to better understand.
2. Who will be appointed as Housing Advocate and to the National Housing Council? The government hasn't given any suggestions who will fill the new Advocate or Council positions. Although the legislation spells out clear criteria for the selection of both the Advocate and Council, there's been no timeframe or specific process confirmed for the selection of individuals to either position.
3. Will it fundamentally change federal funding or programs? Although I've argued that the right to housing will change the direction and mandate of the federal government in its role in housing, that does not necessarily mean that policies or funding will change. Governments may argue that they are meeting the requirements of the Act under existing funding levels or programs. We don't know whether the Act will compel governments to increase funding for housing and homelessness programs in order to housing access for all, or whether governments will justify existing levels as sufficient to meet those objectives.

Regardless of its limitations, passage of the National Housing Strategy Act is historic and something to be celebrated. Over the next few months and years, stakeholders will work with the new accountability mechanisms and the new right to ensure that the federal government honours its commitment to maintaining the right to housing for all people in Canada.
Jeff Morrison is Executive Director of the Canadian Housing and Renewal Association.