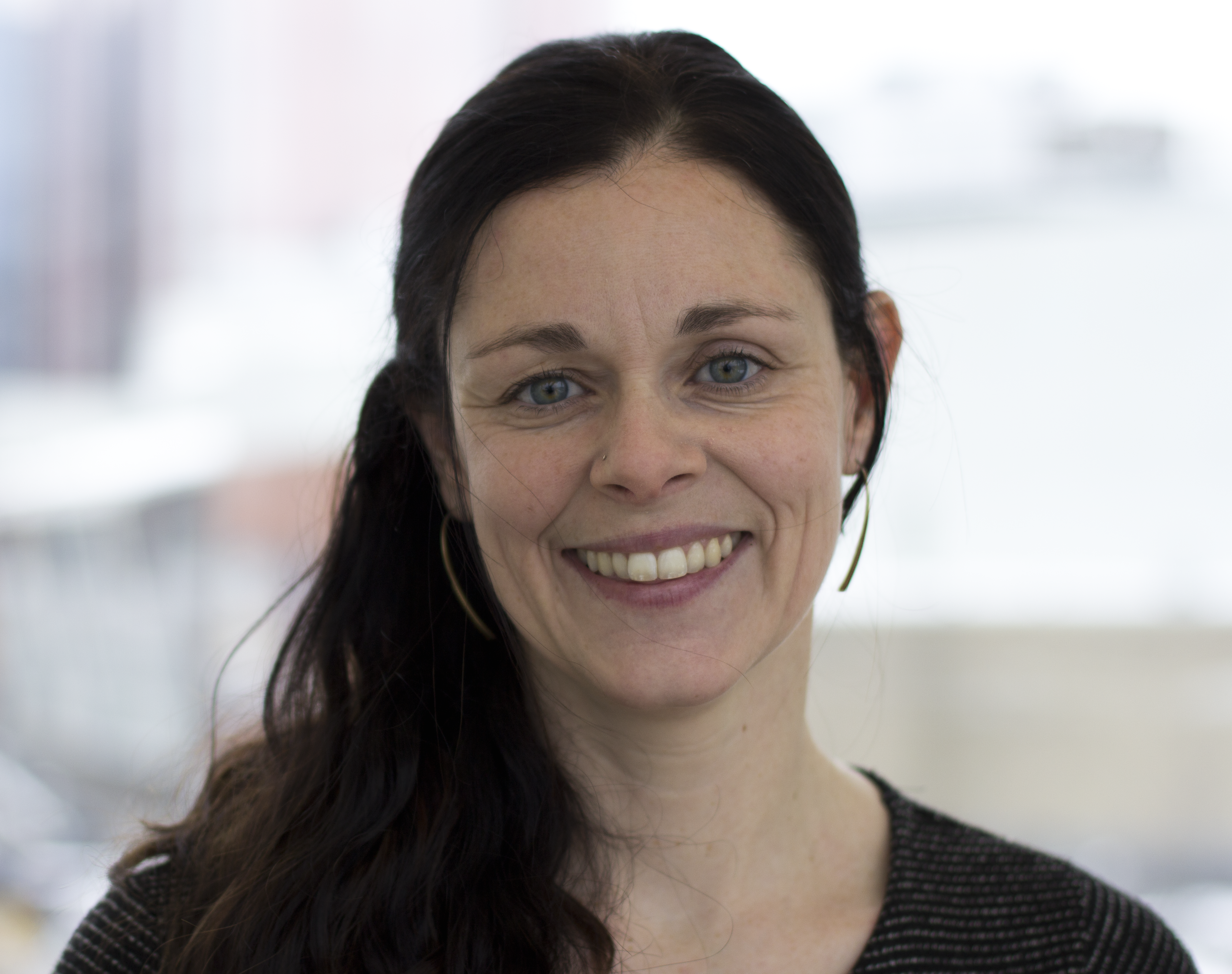 Regional Director, Newfoundland and Labrador
Manager of Community Investment, End Homelessness St. John's
Simone has a keen interest in housing initiatives, housing-related policy, and program development. As Manager of Community Investment with End Homelessness St. John's (EHSJ), Simone is active in leveraging and investing available funds into housing options, community resources and programming to fill systems gaps identified in the local housing sector.
Before her work with EHSJ, she held the position of Affordable Housing Facilitator for the City of St. John's. There she led the design and implementation of their strategy for tackling the growing municipal housing needs. Simone's work with the city was preceded by frontline outreach and program coordination work with several community agencies supporting marginalized populations.
Simone's unique background of public policy and boots-on-the-ground community development experience enables her to see how macro level policy decisions have dramatic impacts on the lives of residents in the community. She is passionate about raising awareness around such impacts, and the role housing plays in social conditions, economic security, and community health.
Simone holds a Bachelor's degree with Honours in Psychology and is currently pursuing a Masters of Public Administration Management through Dalhousie University.