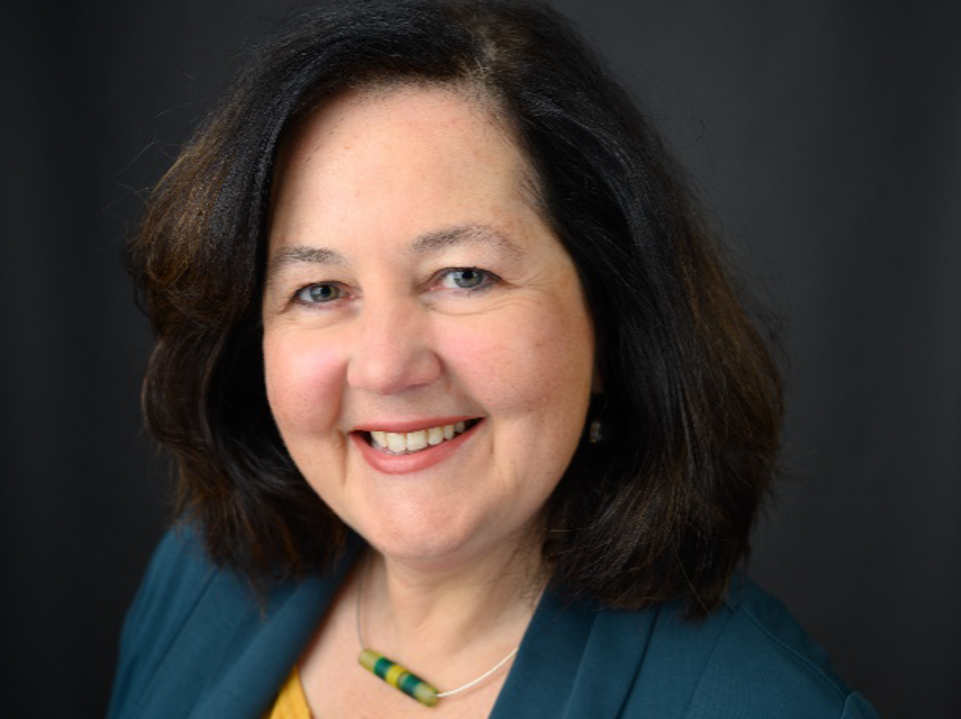 TREASURER | Regional Director, Ontario
Chief Executive Officer, Agency for Co-operative Housing
With some 25 years of non-profit housing experience as a senior manager, board member and front-line service provider, Olga is a dedicated housing professional. Throughout her career, she has had the privilege of supporting resilient community-based housing and developing networks in government and housing sectors both nationally and internationally.
Olga has gained experience leading the front-line work at both the Agency for Co-operative Housing, the co-op housing sector and on the governance side of a non-profit in Ottawa, and is a volunteer as President of Taiga Non-Profit Housing. Earlier in her career, Olga worked for a co-op housing membership organization for 15 years, and offered expertise in association management and membership retention.
Olga's experience working with different levels of governments, CMHC and housing organizations provides valuable insight to CHRA in the challenges arising with the development of new housing programs and affordable housing issues.