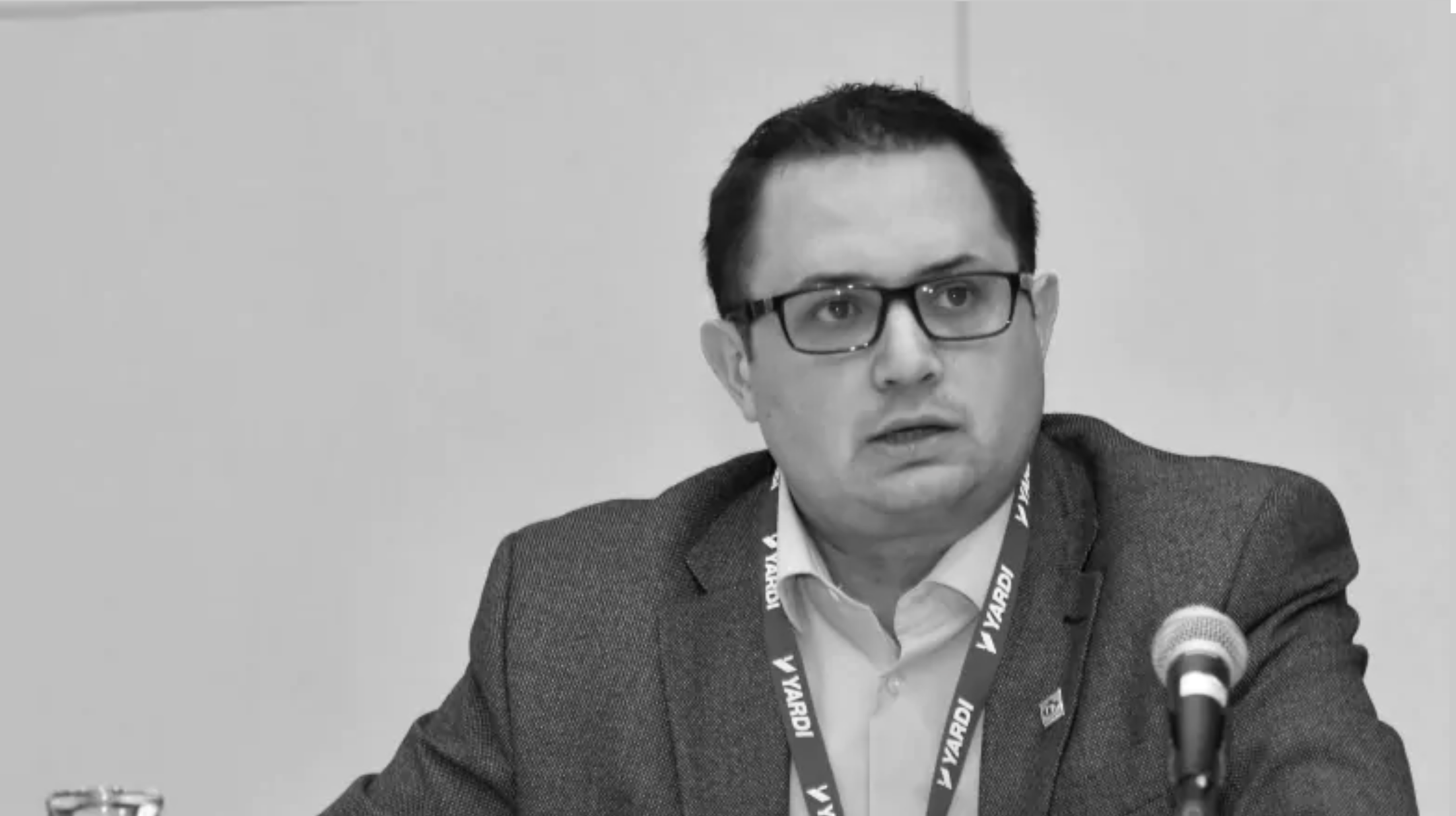 Director, Indigenous Communities
Chief Executive Officer, Ontario Aboriginal Housing Services
Justin is Métis and was appointed Chief Executive Officer of Ontario Aboriginal Housing Services (OAHS) in 2018. Prior to that, he held the titles of Director of Corporate Operations and Programs Delivery Manager and has been with OAHS since 2009.
Justin has 20 years of progressive experience in a broad range of sectors including two publicly listed corporations, a large accounting and consulting firm, and a major crown corporation, and holds numerous designations across financial, operations, and housing disciplines.
In addition to being selected as Chair of the Canadian Housing and Renewal Association's (CHRA's) Indigenous Caucus Working Group, Justin is also an active board member for both the Coalition of Hamilton Indigenous Leadership (CHIL) as well as Shingwauk Kinoomaage Gamig, located in Bawaating.
Justin believes that Housing is a fundamental human right and that when Indigenous people have access to safe, affordable, and culture-based Housing this provides the opportunity to improve other areas of their life.