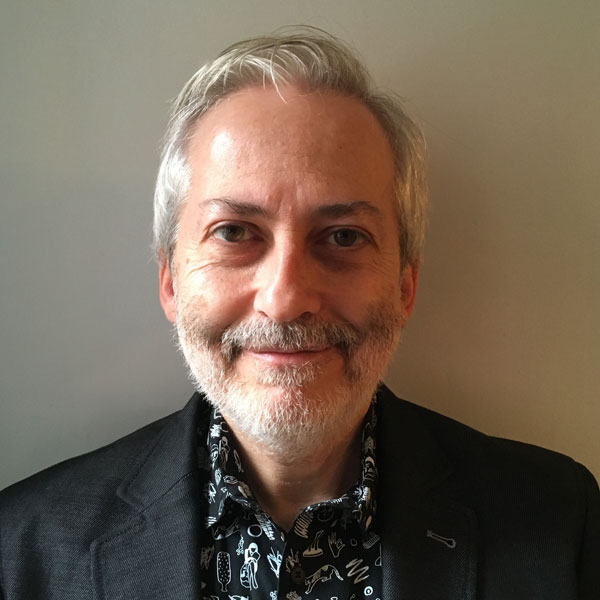 Regional Director, Quebec
Secretary General, Réseau quebecois des OSBL d'habitation
Jacques Beaudoin has been with the Réseau québecois des OSBL d'habitation (RQOH) since January 2015 and is also a member of the Barreau du Québec. Jacques became involved in social initiatives when he was a student in the late 1970s, and since, has developed a certain expertise in supporting autonomous community organizations.
Before joining the RQOH team, he worked at the Mouvement Action-Chômage de Montréal, where he was able to exercise his talents as a litigator before the administrative tribunals responsible for employment insurance. After a few years in this field, he decided to devote his expertise towards the consolidation and promotion of the community housing sector. He firmly believes that the right to affordable and adequate housing is an essential condition for the development of all citizens.
Upon his arrival at the RQOH, Jacques assumed responsibility for the Network's research and training programs. As Secretary General, he is now responsible for public affairs and shares responsibility for the governance of the organization.