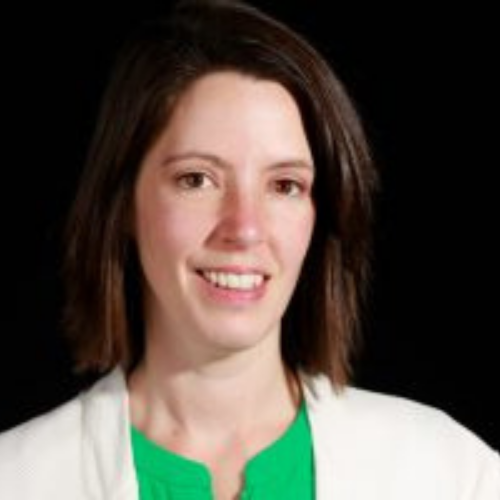 Regional Director, Manitoba
Executive Director, Manitoba Non-Profit Housing Association
Christina Maes Nino has spent her career working to support, organize and collaborate with people living in poverty, often focused on improving housing circumstances. After working as a frontline support staff with people who were previously homeless in Vancouver's Downtown Eastside and as a social housing community development worker in Calgary, Christina decided to pursue policy and research.
Christina was the coordinator and co-author of "Here and Now: The Winnipeg Plan to End Youth Homelessness" (2017), and Winnipeg's Street Census projects, conducted in 2015 and 2018. She is the co-author of the Winnipeg Street Health Report (2011) and has published two chapters in edited books, "Decolonizing Planning" (2014) and "Poor Housing" (2015). She has also partnered with resident associations, planners, and Neighborhood Renewal Corporations in Winnipeg's inner city to develop three neighborhood housing plans.
Currently as the Executive Director of the Manitoba Non-Profit Housing Association, Christina supports non-profit housing providers to build a thriving and sustainable non-profit housing sector in Manitoba through advocacy, professional development, and partnership building. She is an active member of the Winnipeg Right to Housing Coalition.