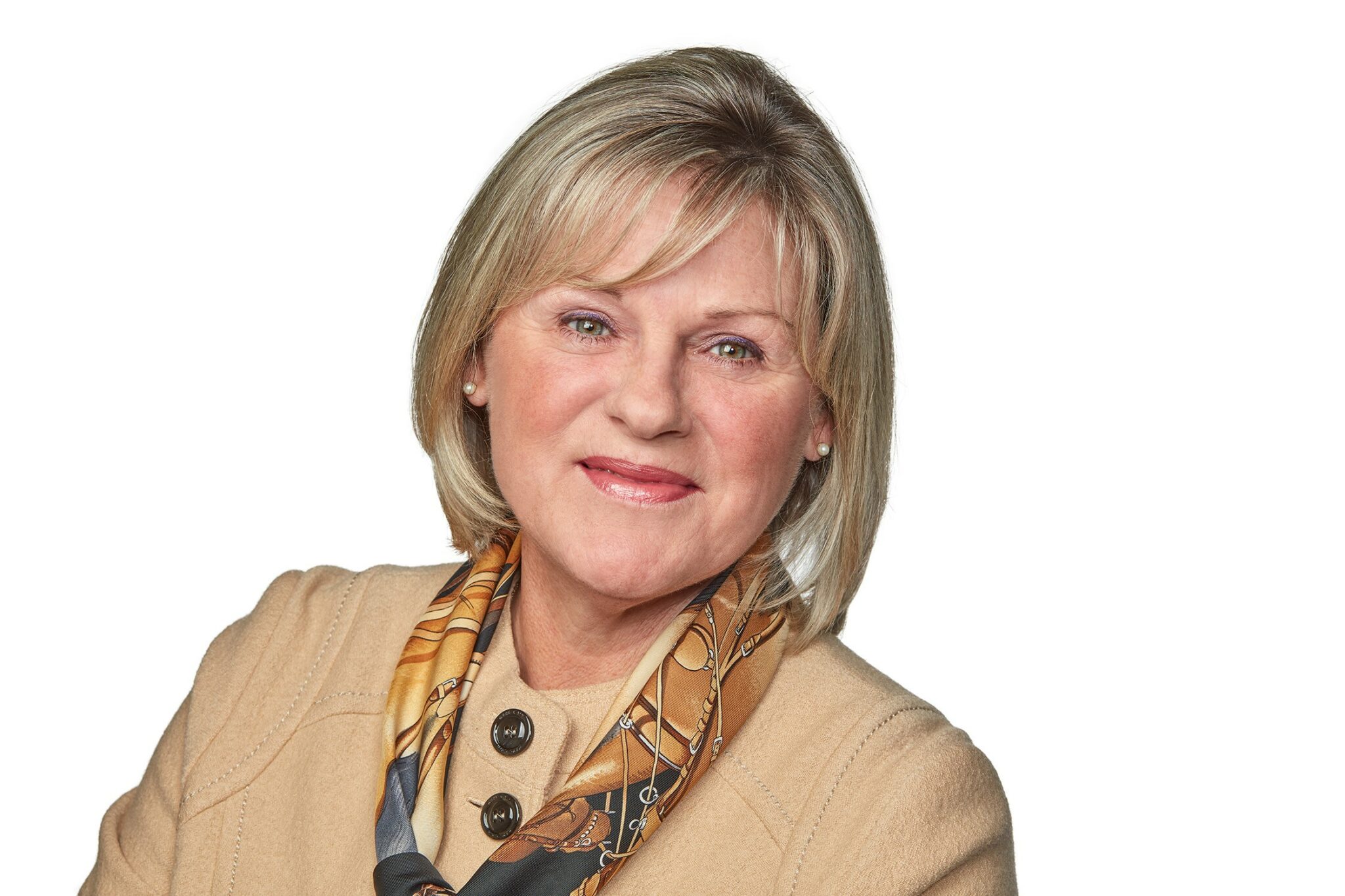 Director at Large
Directrice generale, Regroupement des offices D'habitaton du Quebec
I am a member of the Barreau du Québec and the Ordre des administrateurs agréés du Québec with more than 25 years of experience in organizational management and business development in member services.
I have been the Executive Director of the Regroupement des offices d'habitation du Québec (ROHQ) since 2018. The ROHQ's mission is to support, represent and assist its members, some 158 social housing organizations in Quebec. These organizations manage 100,000 social and community housing units in Quebec and operate the public low-rental housing program. I am very excited and motivated to be involved in promoting the CHRA's mission. I also look forward to actively engaging in discussions on housing issues in Canada.
Over the last years, I have been acting as Executive Director for many non-profit organizations as well as a member of the board of directors. I have therefore developed excellent strategies to work in collaboration with people coming from many different areas and having many different backgrounds to reach the established objectives.