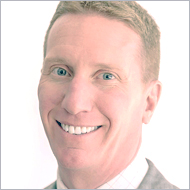 Jeff Morrison
Executive Director
Jeff Morrison has served as Executive Director of the Canadian Housing and Renewal Association since January 2016. Before joining CHRA, Jeff was Associate Director, Federal Affairs with Glaxo SmithKline, and before then, served as Director of Government Relations and Public Affairs with the Canadian Pharmacists Association for five years. Jeff has held many other senior positions in the non-profit world, including President of the Association of Canadian Engineering Companies and Director of Government Relations and Director of Environment for the Canadian Construction Association. Jeff has also worked for the Association of Universities and Colleges of Canada, and several Members of Parliament in the 1990s.
Jeff holds a Bachelors of Arts in Political Science and History and a Masters of Arts in science politique canadienne from the University of Ottawa. He is very active in the community; he currently sits on the Board of Directors of Operation Come Home, A Way Home Canada, and Chairs the organization of the Ottawa Pride Run. He has also served on the Board of Directors of Bruce House, and as President of the Board of Directors of the Centretown Community Health Centre for two years. In 2014, he ran for Ottawa City Council in Somerset ward, finishing 2nd out of 11 candidates.
jmorrison@chra-achru.ca
613.594.3007 ext. 11
---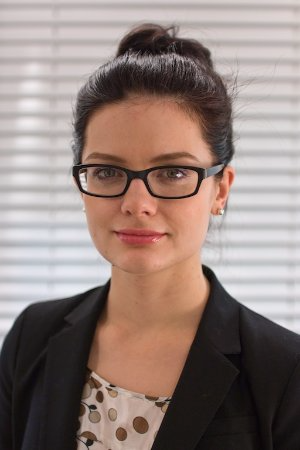 Dominika Krzeminska
Director, Programs & Strategic Initiatives
Before moving to Ottawa and joining CHRA, Dominika worked for the Saskatchewan Apprenticeship and Trade Certification Commission, and for the program development team in the housing branch of Government of Saskatchewan's Ministry of Social Services. Dominika holds a Bachelor of Science (Honours) in Human Biology/Global Health from the University of Toronto, and a Master of Public Health in Population Health from Simon Fraser University. Since her university days, Dominika has been interested in affordable housing and homelessness issues, and particularly how they relate to health. She is also a past CHRA Emerging Professional.
dkrzeminska@chra-achru.ca
613.594.3007 ext. 10
---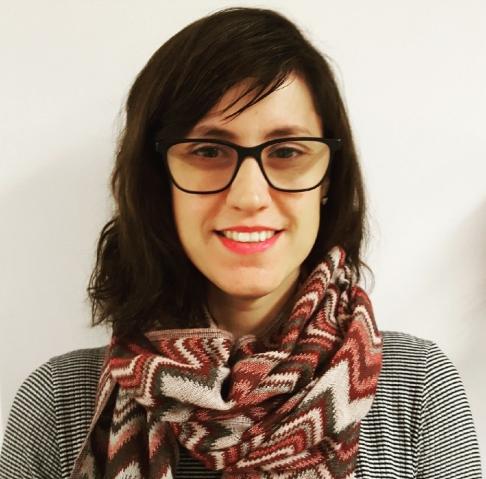 Melissa Weigel
Manager, Finance and Operations​
Melissa Weigel holds a Bachelor of Arts – Political Science from the University of Waterloo. For the past 5 years, she has worked as Chaplain in Ottawa's homeless services as well as worked in finance and administration within the non profit association sector for over 4 years.
She is passionate about issues around homelessness, poverty and drug/alcohol use and mental health.
mweigel@chra-achru.ca
613-594-3007 ext. 12
---
Thomas Veitch
Manager, Membership and Communications
Thomas who is fluently bilingual graduated with an Honours Bachelor of Commerce at Telfer School of Management (University of Ottawa), with a specialisation in Marketing. He completed the uOttawa's Co-op program where he gained work experience in communications in both the Public and Private Sector—including associations. Before joining CHRA, Thomas worked as a Marketing and Communications Officer for General Dynamics Mission Systems–Canada, a defence contractor. Thomas has a passion for people. He strives to offer superior customer service and communicate timely, relevant and engaging content about community housing.
tveitch@chra-achru.ca
613-594-3007 ext. 22
---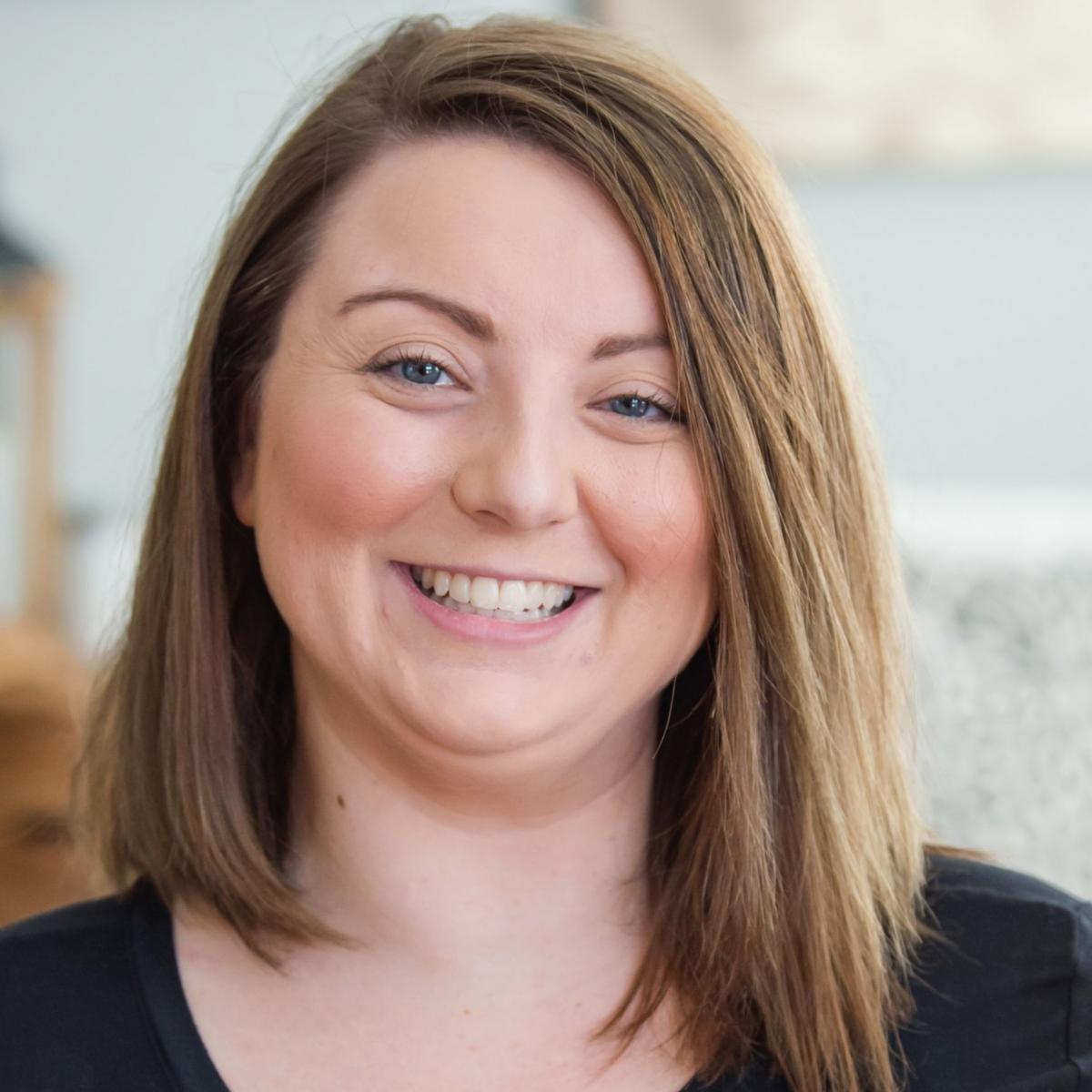 Julie Mcnamara
Event Manager
Julie comes to CHRA having served several years as Conference Planner for National Trust for Canada, and Corporate Events with the House of Commons. Julie is the primary lead in organizing the CHRA Annual Congress on Housing and Homelessness, as well as other CHRA events.
jmcnamara@chra-achru.ca
613-594-3007 ext. 15