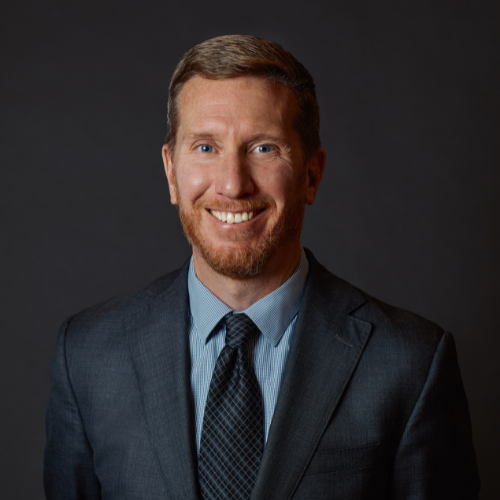 Jeff Morrison  
Executive Director
jmorrison@chra-achru.ca
613.594.3007 ext. 11
Jeff Morrison has served as Executive Director of the Canadian Housing and Renewal Association since January 2016. Before joining CHRA, Jeff has also served as Director of Government Relations and Public Affairs with the Canadian Pharmacists Association, President of the Association of Canadian Engineering Companies and Director of Government Relations and Director of Environment for the Canadian Construction Association. Jeff has also worked for the Association of Universities and Colleges of Canada, and several Members of Parliament in the 1990s.
Jeff holds a Bachelor of Arts in Political Science and History and a Master of Arts in science politique canadienne from the University of Ottawa. He currently sits on the Board of Directors of A Way Home Canada, the Community Housing Transformation Centre, and Chairs the organization of the Ottawa Pride Run. He previously served on the Board of Directors of Bruce House, Operation Come Home, President of the Board of Directors of the Centretown Community Health Centre and was previously a candidate for Ottawa City Council.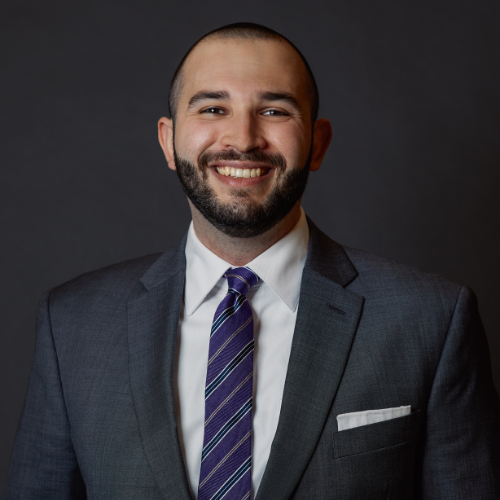 Jacob Gorenkoff
Director, Programs & Strategic Initiatives​
jgorenkoff@chra-achru.ca
613-594-3007 ext. 10
Jacob is dedicated to ensuring a future in which all Canadians have safe and affordable homes of their own. He joins the Canadian Housing and Renewal Association with significant background in program management, policy development and advocacy, having previously served as Government Relations Coordinator & Policy Analyst at the Canadian Real Estate Association. Jacob has also worked with a number of social enterprises and not-for-profit organizations committed to building stronger, more inclusive communities.
Jacob holds a Bachelor of Arts in Political Science and a Master of Applied Politics degree from Wilfrid Laurier University, as well as a Master of Political Management degree from Carleton University. He also holds a Diploma in Federalism and Governance from the University of Innsbruck and EURAC Research.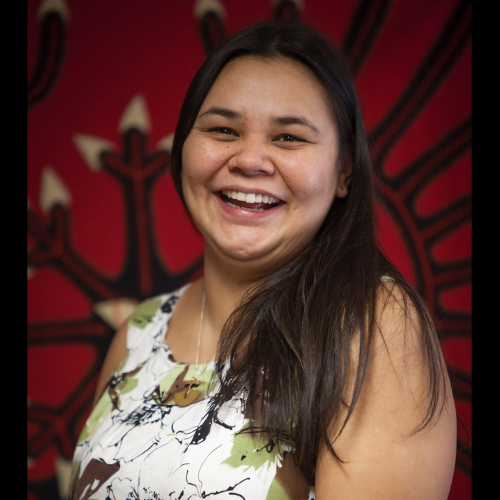 Kimberley's career began in the independent film and television industry, 15 years ago it shifted to the non-profit where she has worked with Indigenous communities in many roles but most recently as an event planner, community outreach manager and program manager for various local and national Indigenous organizations. Kimberley brings a wealth of community building experience to her role as the Director of the Indigenous Caucus and looks forward to acting as a liaison with the Indigenous Caucus members and all stakeholders.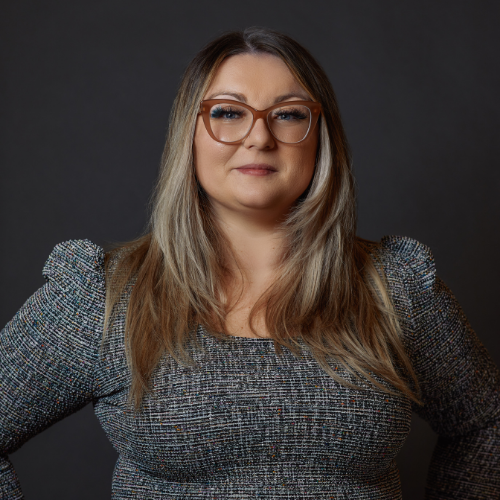 Julie comes to CHRA having served several years as Conference Planner for National Trust for Canada, and Corporate Events with the House of Commons. Julie is the primary lead in organizing the CHRA Annual Congress on Housing and Homelessness, as well as other CHRA events.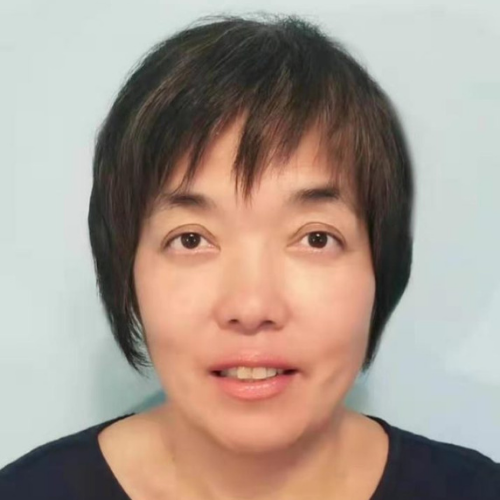 Jane Jiang
Manager, Finance and Membership​
jjiang@chra-achru.ca
613-594-3007 ext. 12
Jane comes to CHRA with a strong financial background and has previously served organizations such as the Canadian Automobile Association and the Sierra Club Canada Foundation. She holds an MBA from DeGroote School of Business at McMaster University, and is an active volunteer with Ottawa Children's Choir and Junior Achievement Ottawa.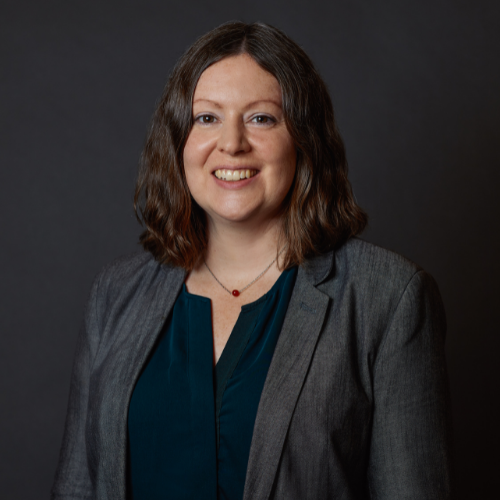 Leah Blunden
Manager, Communications
lblunden@chra-achru.ca
613.594.3007 ext. 22
Leah is the lead on CHRA's communications initiatives, overseeing the channels through which the organization interacts with its members and the general public. She comes to CHRA with nine years' experience in the community housing sector, having previously worked for the Ontario Non-Profit Housing Association in a variety of roles from member services and education to communications. Leah is committed to using her skills and experience to benefit housing providers and the communities they serve.
Leah holds a Bachelor of Arts in History from the University of British Columbia and a Certificate in Technical Communications from George Brown College.