Super Early Bird (ends Feb 1)

Early Bird (ends Mar 1)

Regular

Pre-Congress and Congress

$810

$950

$855

$995

$900

$1,035

$425

Congress Only

$650

$760

$685

$805

$720

$845

$320

Congress Day Pass

$315

$370

$335

$390

$350

$410

$170

Pre-Congress Only

$295

$340

$310

$360

$325

$380

$170

Housing Course Only (fixed fee)

$320

$320

$320

$320

$320

$320

$320

Homelessness Course Only (fixed fee)

$320

$320

$320

$320

$320

$320

$320
Read the following before proceeding to our online registration
Note that the online registration system has changed from last year. Please take a moment to review and/or print the step-by-step instructions to help you with your online registration.
Mandatory Fields
Delegates must indicate which day(s) they will be attending
Respond to all fields with an asterix
Pre-Congress
Monday, April 20th and Tuesday, April 21st, 2020 provide extra education and learning for delegates, requiring additional registration and fees.
April 20th
Homelessness Course
Indigenous Housing Caucus Meeting
April 21st
Innovation Forum and Peer Exchange Forum
Indigenous Housing Caucus
Housing Course
Housing Professionals Mentorship Program Event and Peer Exchange Forum
Concurrent Sessions
You do not have to pre-register for the concurrent sessions. All sessions will be filled on a first-come, first-served basis, so please arrive promptly to secure your place.
Mobile Tours
Mobile tours require advanced registration as spaces are limited. There is no additional fee to participate. Our eight unique Mobile Tours will take place on Wednesday, April 22 and Thursday, April 23 from 1:45 p.m. to 4:30 p.m. (times may vary). Delegates can select a maximum of one Mobile Tour either Wednesday OR Thursday. Delegates must indicate which Mobile Tour they wish to attend on the online registration form to participate.
Social Events
Each delegate registration includes one-admittance to the Meet & Greet, Yardi Awards Luncheon and Closing Receptions. To limit food waste, please ensure you indicate in the registration form if you do or do not plan on attending any of the social events.
President's Reception
To attend the President's Reception at the Remai Modern on Wednesday, April 22, a fee of $75 per person will be applied to your registration. Space is limited. Only a person with a ticket will be admitted to the reception. Food stations and drinks will be provided.
Early Career Professionals  
Early Career Professionals are invited to RSVP for a Pub Crawl on Tuesday, April 21 (7:00 p.m. – 9:00 p.m.). There is no additional fee to attend, however registration is required.
Members Perks
CHRA members receive significant savings on Congress registration fees. Once an organization joins, all its employees are entitled to the member savings on registration. Become a CHRA member to start saving.
Consent Required
A delegate list will be shared with Congress participants to help facilitate post-event for networking. Your permission is required to include your name, email and organization's name on the delegate list. A Request for Permission can be found at the end of the online registration form.
* Special Rate for Retired CHRA Members, Persons with Lived Experience, Early Career Professionals and 2020 Housing Professional Mentorship Program Mentees
To ensure more retired CHRA members,  Early Career Professionals and HPMP mentees are able to attend Congress, we offer a reduced registration rate of $320 for Congress-only or $425 for Pre-Congress and Congress. Eligibility is for retired members, either through their individual membership or their position as a volunteer board member of a CHRA member organization; Persons with Lived Experience; Early Career Professionals; and, 2020 Housing Professionals Mentorship Program mentees.
Cancellation Policy
Notice of cancellation/request for refund or substitution must be sent in writing to Melissa Weigel at mweigel@chra-achru.ca. Full refunds minus a $100 administration fee will be provided for cancellations made in writing by February 22, 2020 or before. A 50% refund will be provided for cancellations from February 23, 2020 to March 11, 2020 inclusive. We do not offer partial refunds. No refunds will be issued after March 11, 2020 for cancellations or no-shows. Substitutions are allowed, space permitting.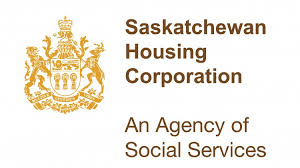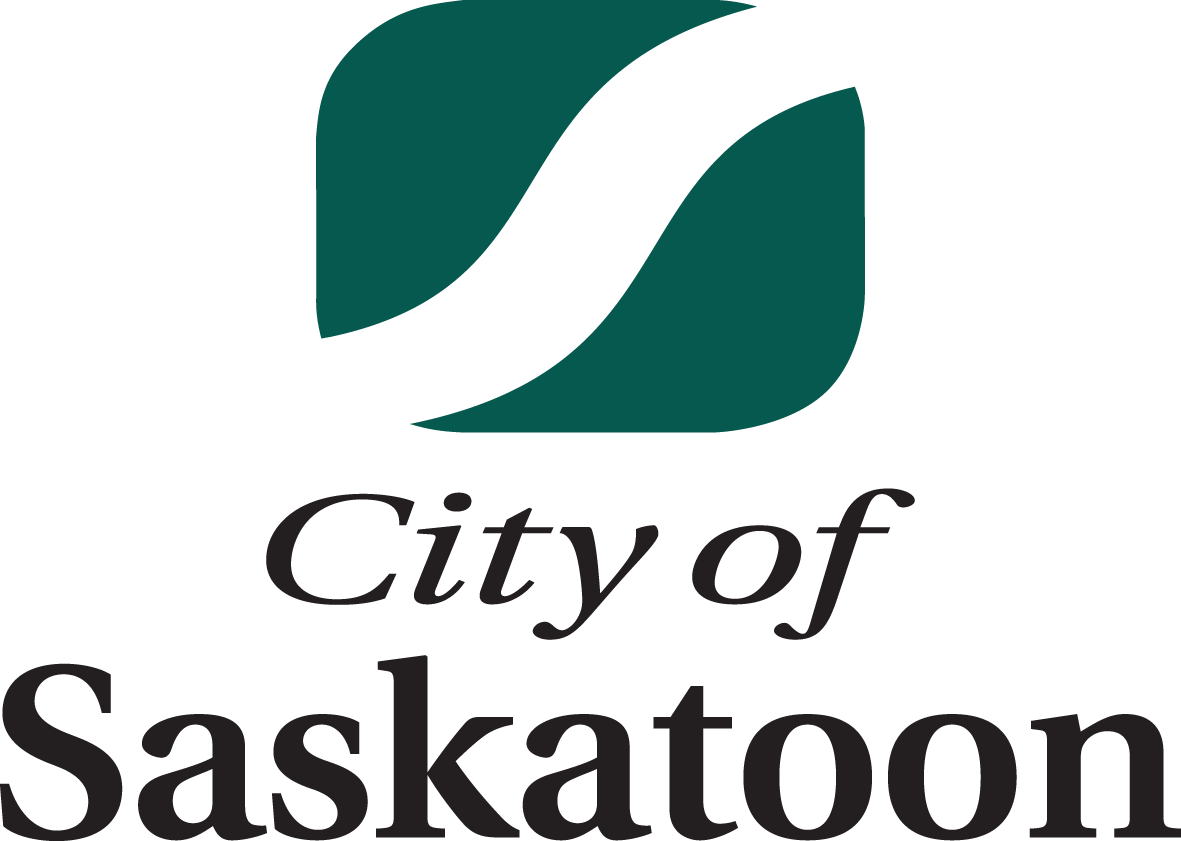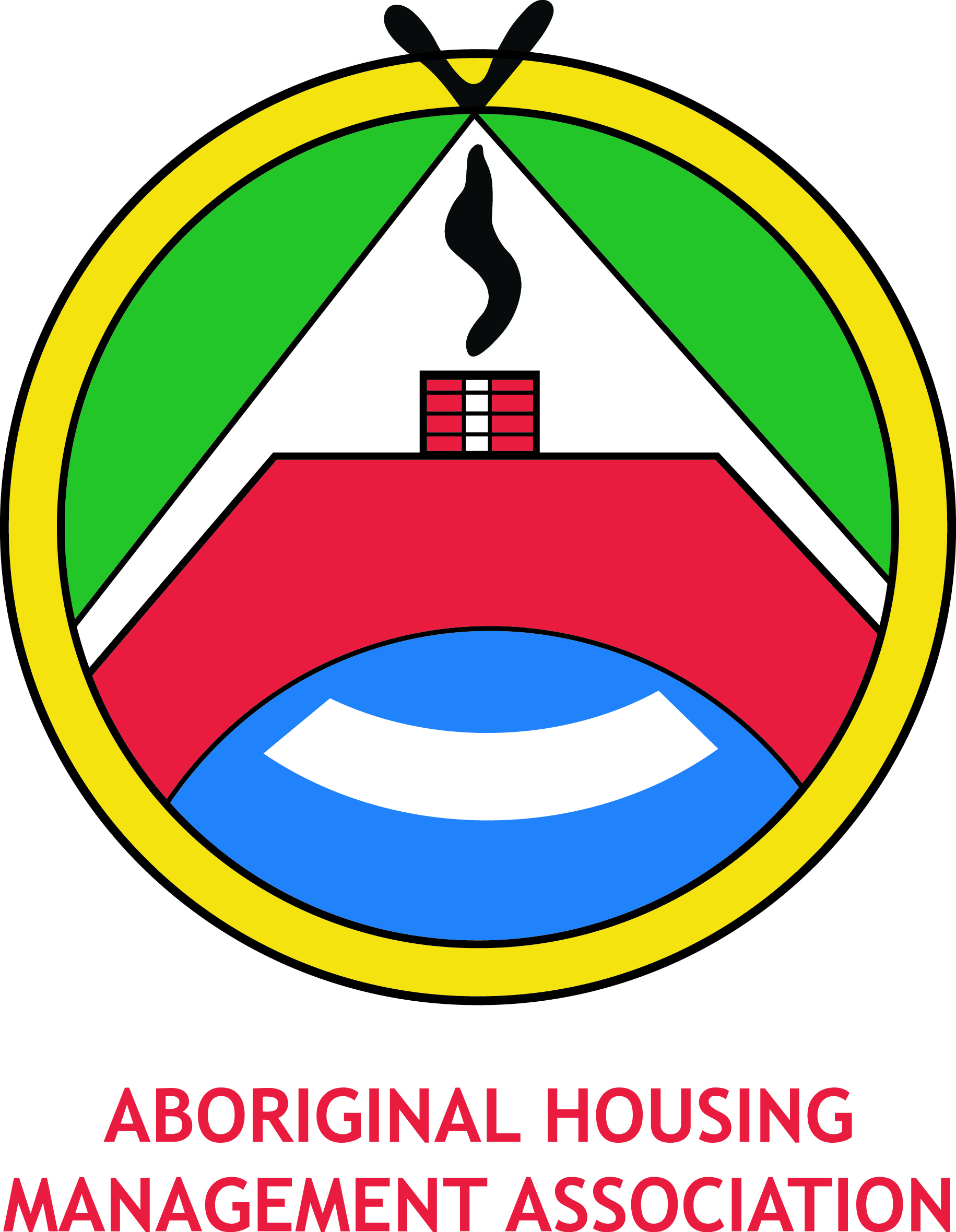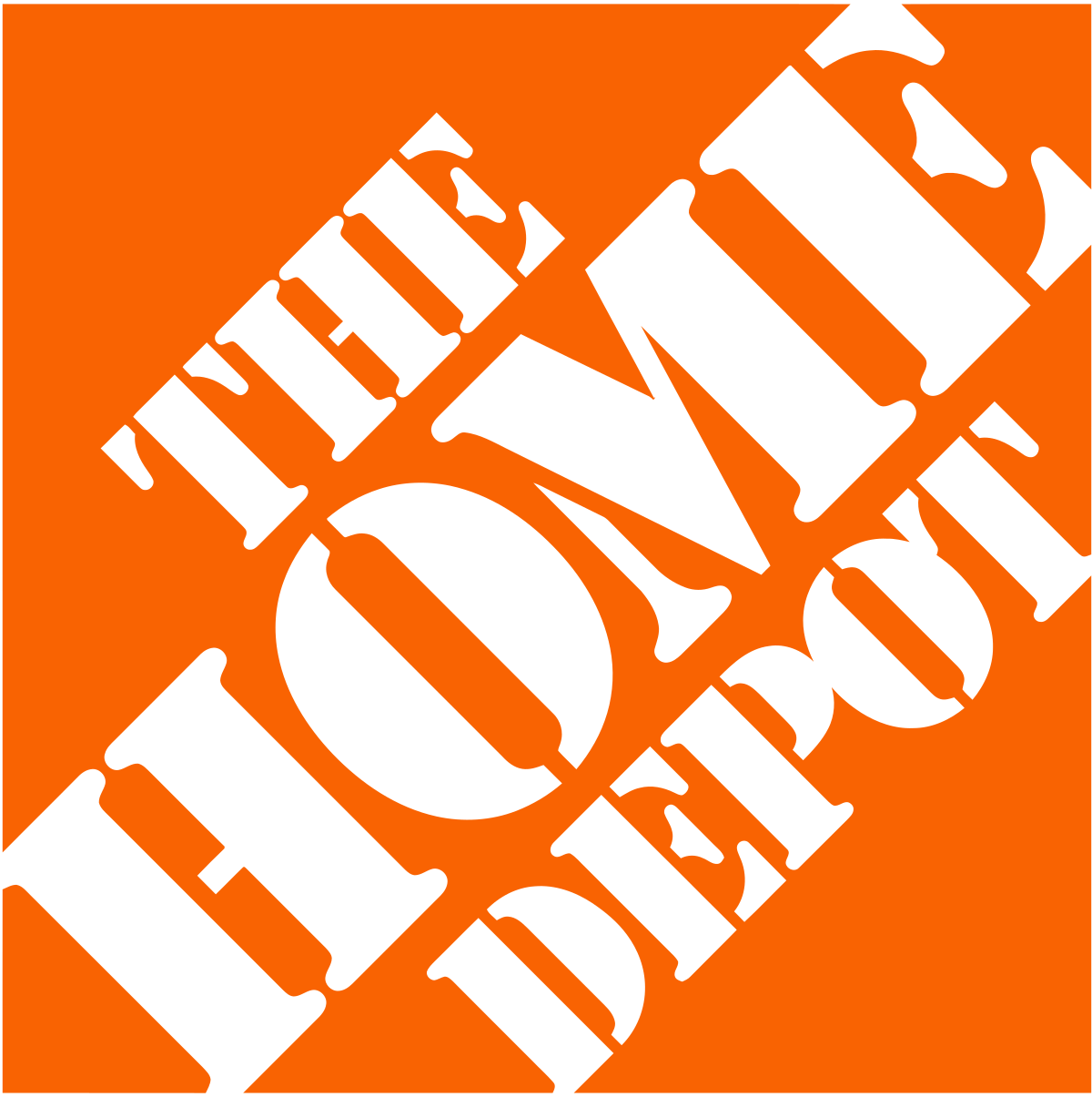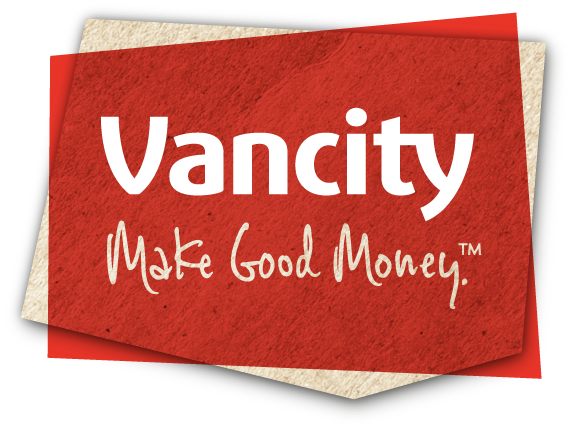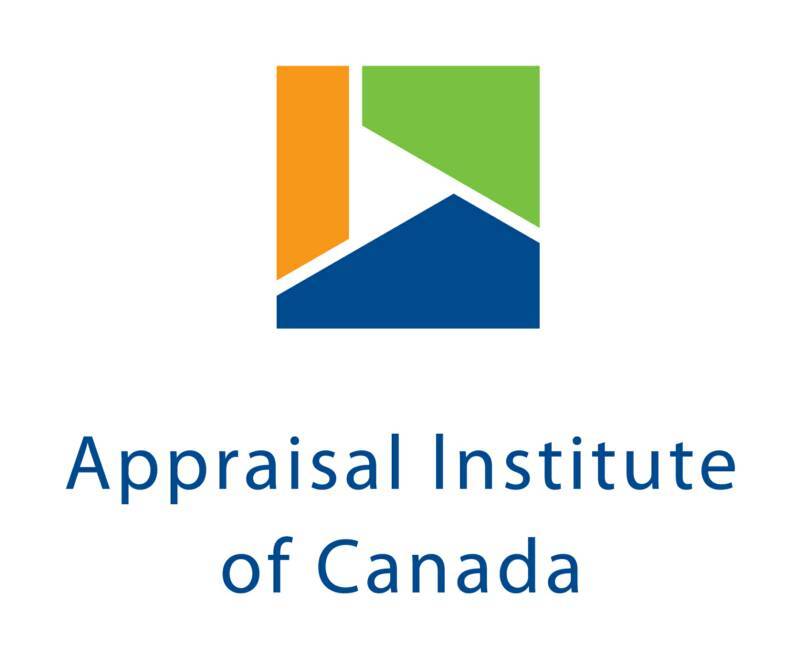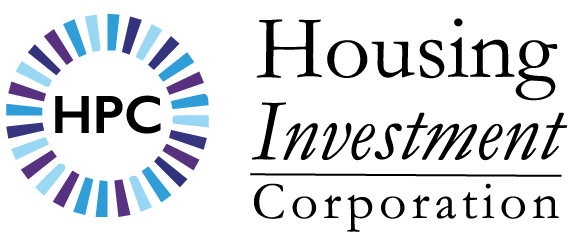 We acknowledge we are on Treaty 6 Territory and the Homeland of the Métis. We are grateful to those on whose traditional territory the Canadian Housing and Renewal Association's 2020 Congress will be hosted.