Join us on April 23 at 2:00pm for the screening of PUSH, the Film.
PUSH is a new documentary from award-winning director Fredrik Gertten, investigating why we can't afford to live in our own cities anymore. Housing is a fundamental human right, a precondition to a safe and healthy life. But in cities all around the world, having a place to live is becoming more and more difficult. Who are the players and what are the factors that make housing one of today's most pressing world issues?
The film follows Leilani Farha, the UN Special Rapporteur on Adequate Housing, as she travels the globe, trying to understand who's being pushed out of the city and why. "I believe there's a huge difference between housing as a commodity and gold as a commodity. Gold is not a human right, housing is," says Leilani.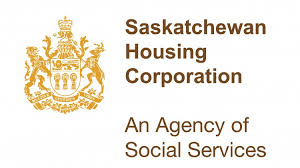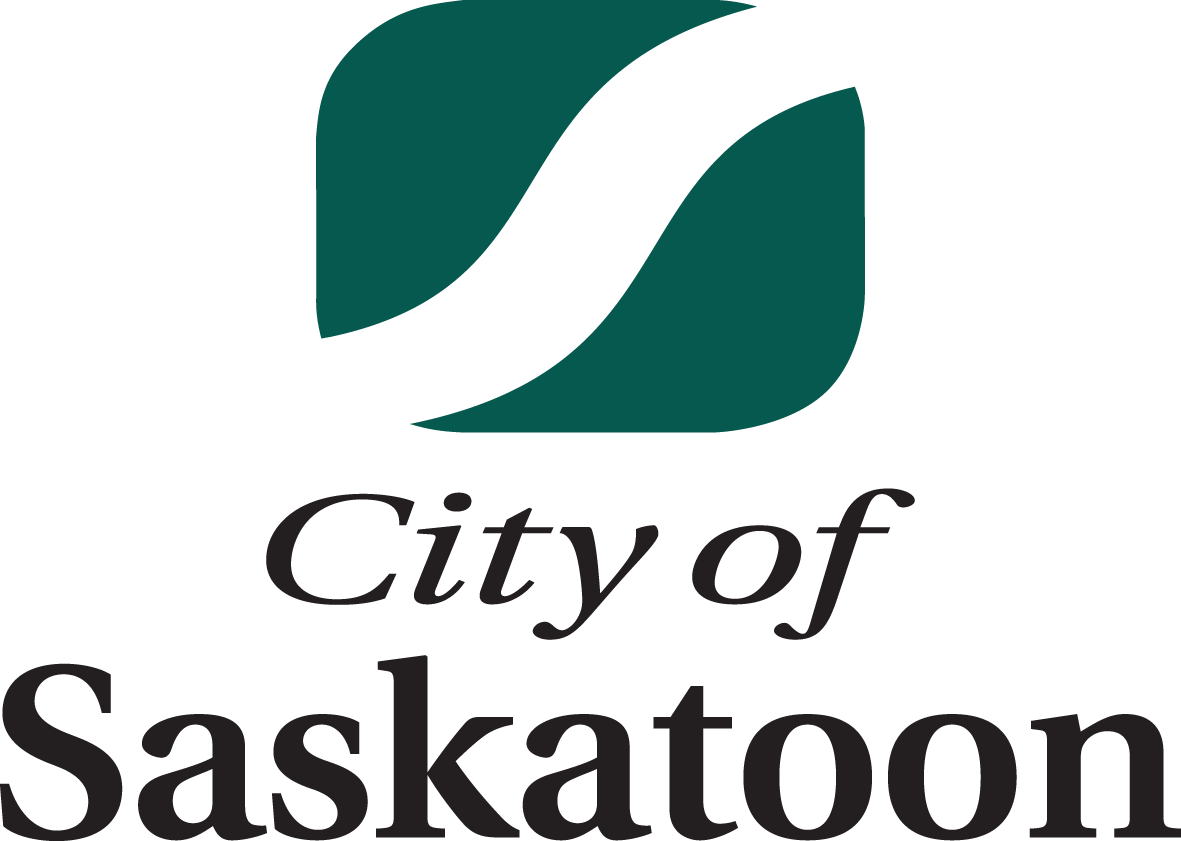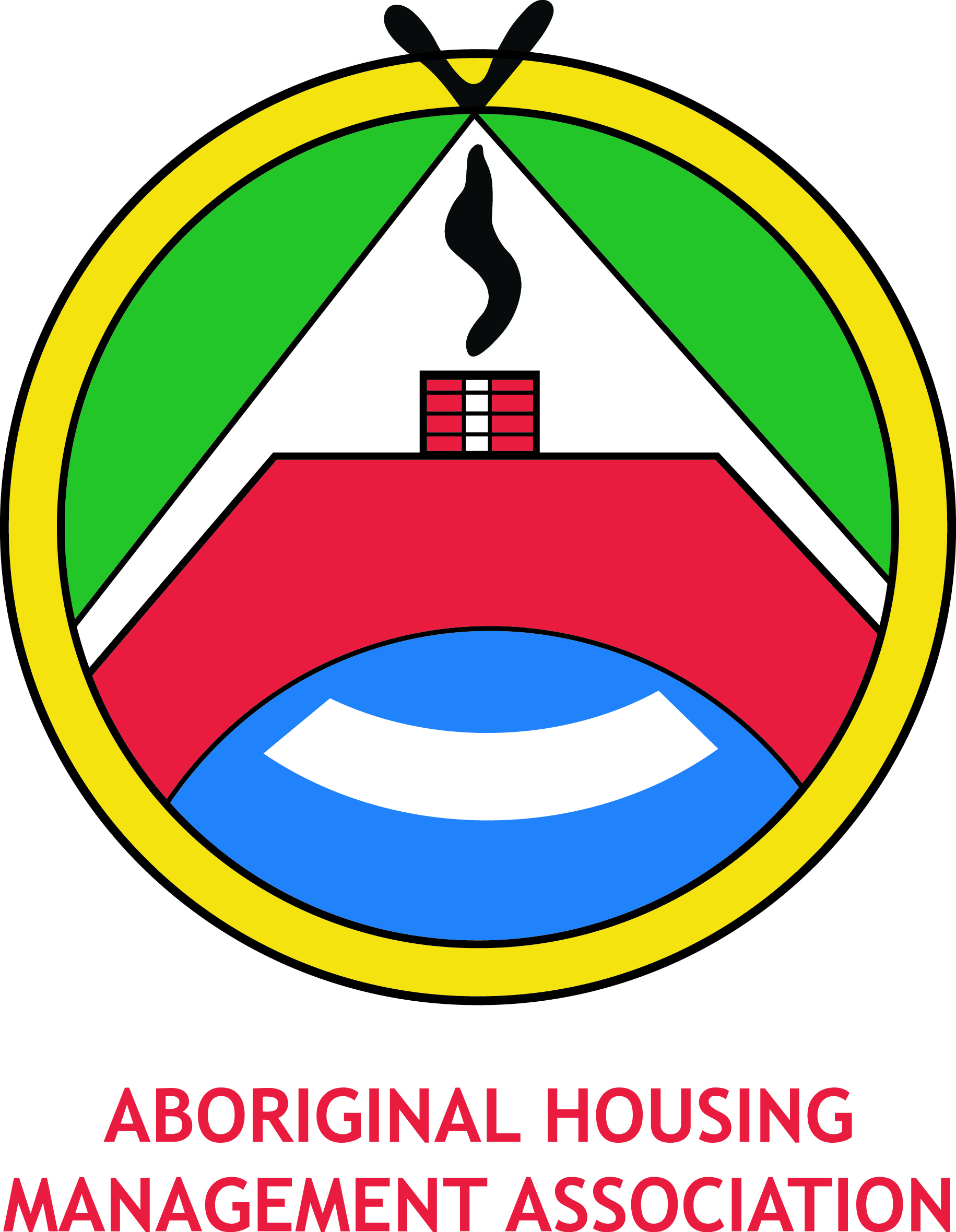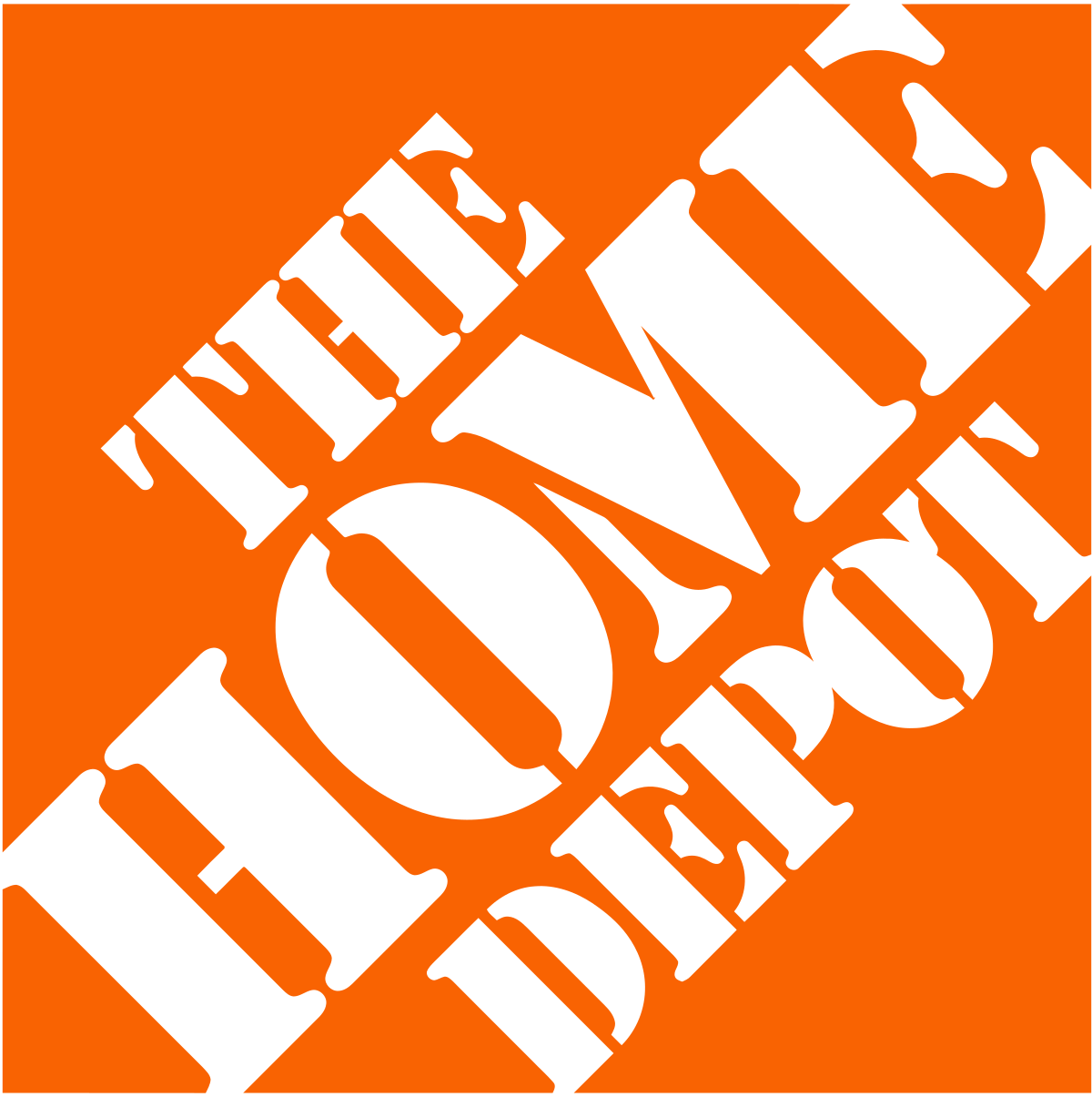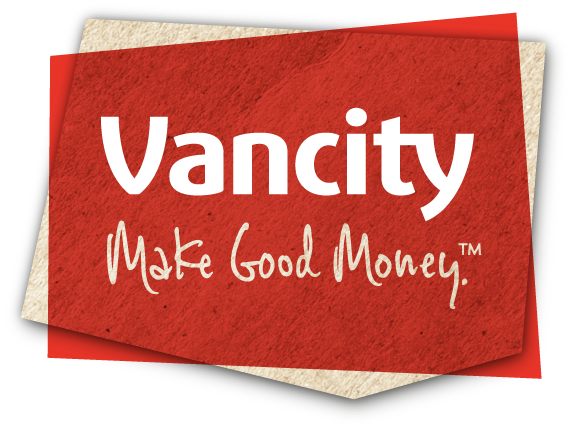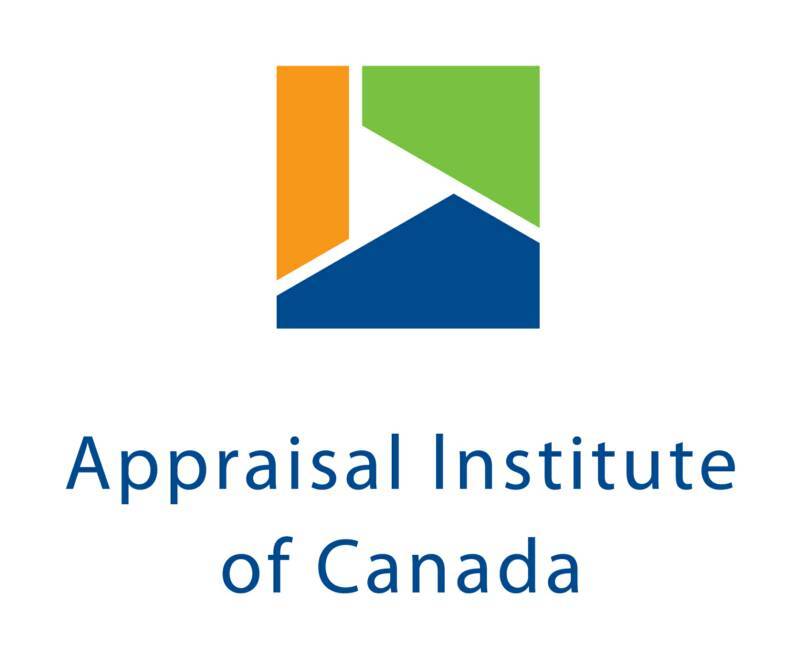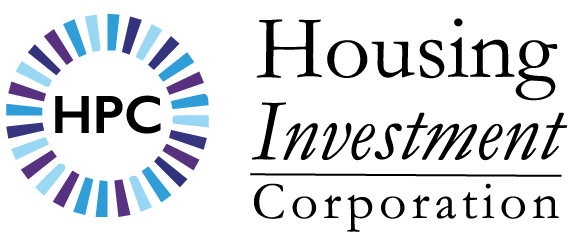 We acknowledge we are on Treaty 6 Territory and the Homeland of the Métis. We are grateful to those on whose traditional territory the Canadian Housing and Renewal Association's 2020 Congress will be hosted.