Blog Series | Social, Non-Profit and Affordable Housing
Our blog series provides first-hand accounts, insights and perspectives by our staff, members and board members on issues and news related to social, non-profit and affordable housing in Canada. 
Members can submit blogs for consideration. Send an email with your blog idea or submission to Dominika Krzeminska at dkrzeminska@chra-achru.ca. Submissions should be a maximum of 750 words, written in first person and address a housing-related issue.
---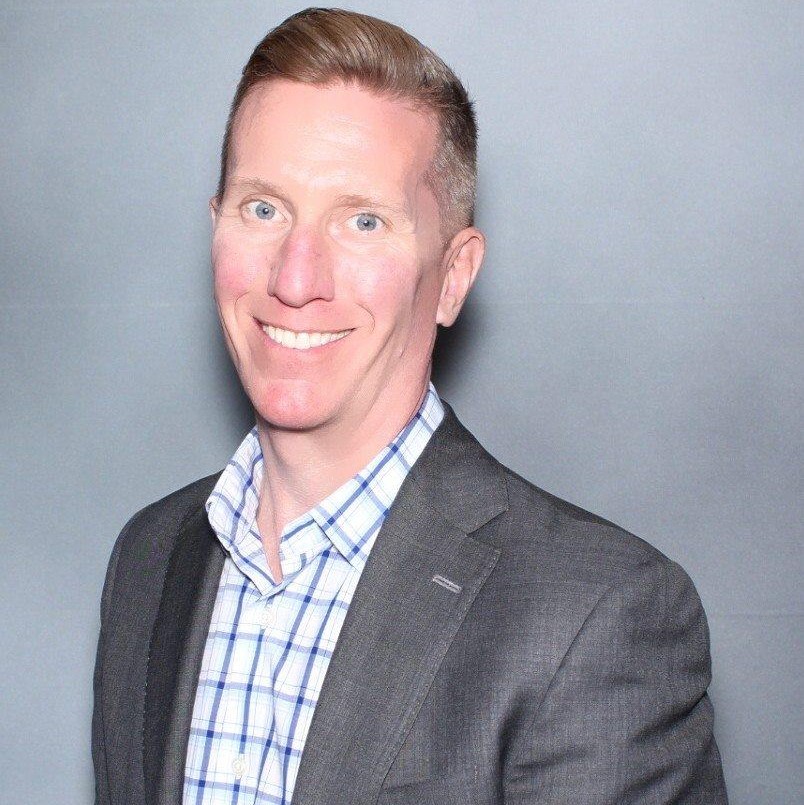 By Jeff Morrison, Executive Director of the Canadian Housing and Renewal Association
On June 21, the Governor General signed into law Bill C-97, which contained the "National Housing Strategy Act", and the federal right to housing legislation. So what's next? Although the right to housing is a positive step forward, questions remain as to its implications. Based on the legislation itself and discussions with CMHC and other government officials, Jeff has compiled a Top 10 list of what we expect the legislation will achieve, what it won't achieve, and what we don't yet know.